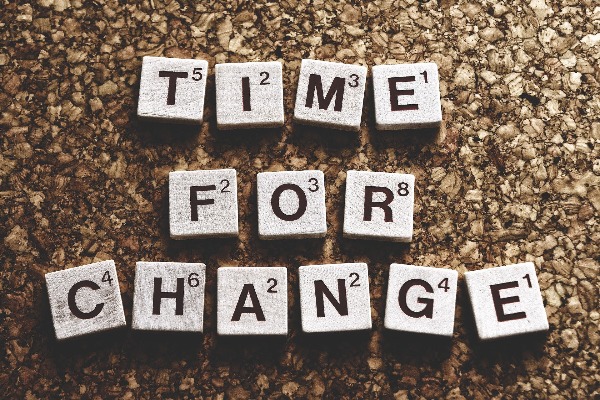 February 24, 2021
A special message to inspire change, from Mark Dirks, Beacon CEO.
February 16, 2021
Is your institution prepared to court a whole new generation of college students? Make your school an attractive match for the diverse students of today and tomorrow.
January 21, 2021
This year, your website may be the only way to tell students what your college or university is all about. Make the most of this opportunity and invest in your site!