Refresh, Revamp, and Reenergize Your High Ed Website in 2022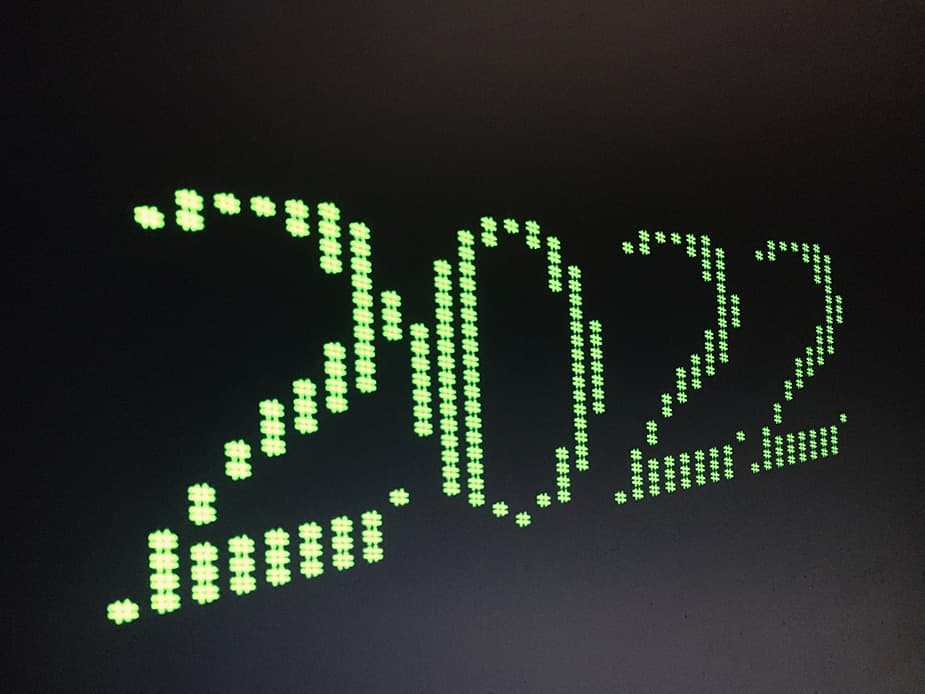 It may not seem like it, but it's 2022! What? Spring semester has started, and the Super Bowl halftime show is set. In fact, it's practically February!
Weird, right?
Online, things are moving forward too. There are always new trends, innovations, and improvements. That's why it's so important to keep your website up-to-date, both in terms of the information you're sharing and, perhaps more importantly, how you're sharing it.
So, to help you plot your digital marketing strategy for the year, Beacon's expert web design team has shared some key marketing trends for 2022 to help your college or university reach and inspire more students than ever.
Show Your Campus, Faculty, and Students With Video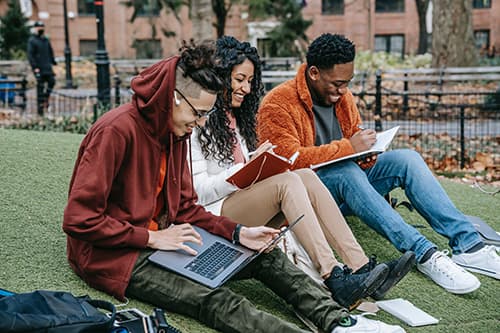 While campus tours are likely still the best way for students to get to know your school, the truth is that for many, their first interaction and experience with your school will be on your website. More notably, in many cases, your website may be the ONLY interaction they have.
With video content projected to make up over 82% of consumer internet traffic in 2022, it's also undeniable that more and more members of your audience are using video as their primary means for engaging with websites.
Take the time to create compelling video that conveys that shows what makes your school. Utilize short-form videos (under two minutes) throughout your site to show your campus, introduce professors and faculty, and showcase real student testimonials to build connections with your audience in a way that feels modern while providing the intimacy and relatability of a campus tour.
Start a Dialogue Online with Conversational Marketing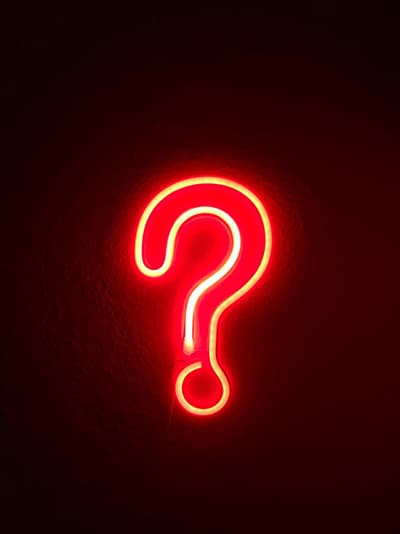 Students exploring their college options always have lots of questions. How to apply, what are the admission deadlines, what's the social life like, how's the food at the cafeteria: any question you can imagine, someone is going to ask it. You probably have the answer on your site, but sometimes, a student doesn't want to have to go digging: they just want to ask their question and have it answered. Fortunately, conversational marketing allows them to.
Conversational marketing refers to content built around interacting directly with users. Some research has shown that as many as 50% of high school juniors and seniors engage with conversational marketing to find out key information. There are many ways to implement it: chatbots programmed to respond to common questions; AI conversation tools; even simple chat widgets that allow users to converse with representatives from your school right on your site.
No matter what approach you take, the advantage for prospective students is clear. Your conversational marketing can answer simple questions quickly and easily, forging a connection with prospective students while also allowing them to focus on other elements of your messaging.
Connect With a Unique Voice and Student Content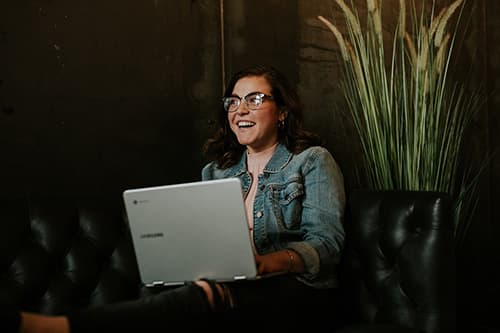 Broadly speaking, members of Gen Z (who comprise the majority of your prospective students) are distrustful of brands, especially those that talk down to them or seem caught in old (and outdated) ways of communicating and operating.
Creating content that speaks directly to that Gen Z audience in language that's direct, respectful, and conversational can go a long way towards building trust and engagement.
It doesn't have to be complicated. Avoid haughty academic jargon. Focus on the benefits and value of your school. Speak directly to your students and not at them or about them. You can even try incorporating more humor and personality: as long as it comes across as authentic, it's likely to resonate.
And speaking of authentic: nothing comes off as truer and more believable to your student audience than content created by other students. That's why more and more schools are empowering select students as social media ambassadors and influencers, giving those students the opportunity to create social content. Some schools even have full student social ambassador programs. Student-created content can show what life is like at your school in an authentic, up-to-the-minute, and relatable way: use it to how your school puts students (and their voices) first.
Rely on Data to Really Know Your Audience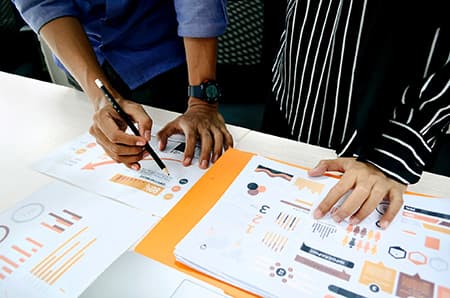 Think about it: what is your audience looking for? And how are they behaving on your site? Are they clicking your calls-to-action, or are they bouncing just moments after visiting your homepage?
While it may seem like finding this information can be tough, the fact is that analytic data can make it easy (or at least provide some key insights).
Google Analytics is a great source of info. Set up a dashboard on your site, and you can get invaluable information focusing on behavioral trends of your audience and how your site is being used and navigated as a whole. This information can help you better understand what your audience is looking for, and help you craft content and messaging that will truly meet their needs.
Be Bold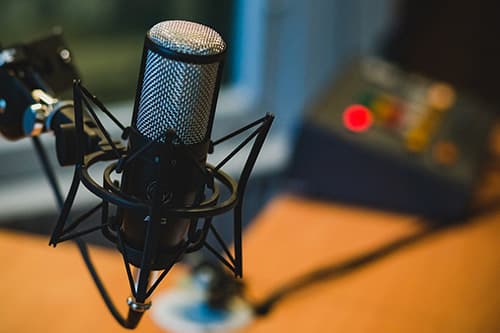 Use bright and eye-catching colors. Consider embracing social media channels like TikTok. Start a podcast about your school.
These are big ideas, and they may be outside your traditional approach and branding. But stepping outside of your comfort zone can have big pay-offs. Not only does it give you an opportunity to connect with prospective students in a new way, it can also show that your school is on the cutting edge, willing to evolve and change with the times to meet students where they are today. So don't be afraid: go big and go bold, and your students will follow.
Partner with Beacon to Upgrade Your Site for 2022
As essential as all these trends are for the long-term health and success of your site, they also can be a lot to take on. Fortunately, help is just around a call or an email away.
Beacon's expert team of web design and digital marketing specialists can help take your site to the next level. Whether it's implementing a new content strategy, setting up a thorough and informative Google Analytics dashboard, adding features to your CMS so that video can be easily and cleanly added to your content, or another goal, Beacon can help make your ambitions for your site a reality.
Contact us today, and we'll make sure your site shines its brightest in 2022.