A Guiding Light: 5 Must-Sees on Beacon's Brand New Website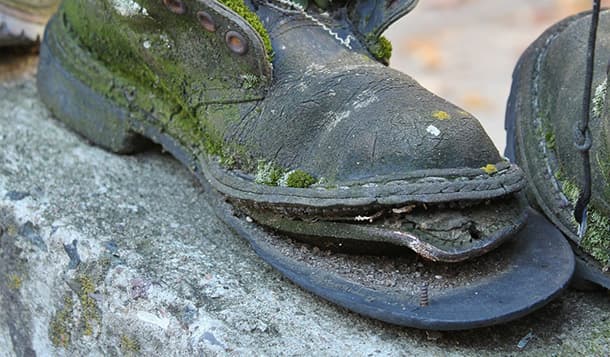 Have you heard the old story about the shoemaker's kids? How they go around with broken soles and their toes poking out the front while their father tends to everyone else's shoes?
We can relate.
You see, for the past several years, we've been so busy helping our clients build and market amazing websites that we, to be quite honest, let our own site show some age and wear. It wasn't bad, but it also wasn't the website of a best-in-class, full-service digital marketing agency.
So we decided to do what we do best. We refreshed the design and feel of the site to be more spacious, modern, and beautiful. We completely overhauled the content to be more conversational, engaging and communicate exactly what YOU get from Beacon when you work with us. We also reinvigorated the site by trimming the number of pages, being more concise, and simplifying the user experience, so you can find exactly the info you need faster.
It's truly remarkable to see how our website, design and, technology have evolved over our 23 years in this business! We're excited, we're proud, and we want to show off our "new shoes."
We hope you explore our whole site, but to start, here are five must-see pages.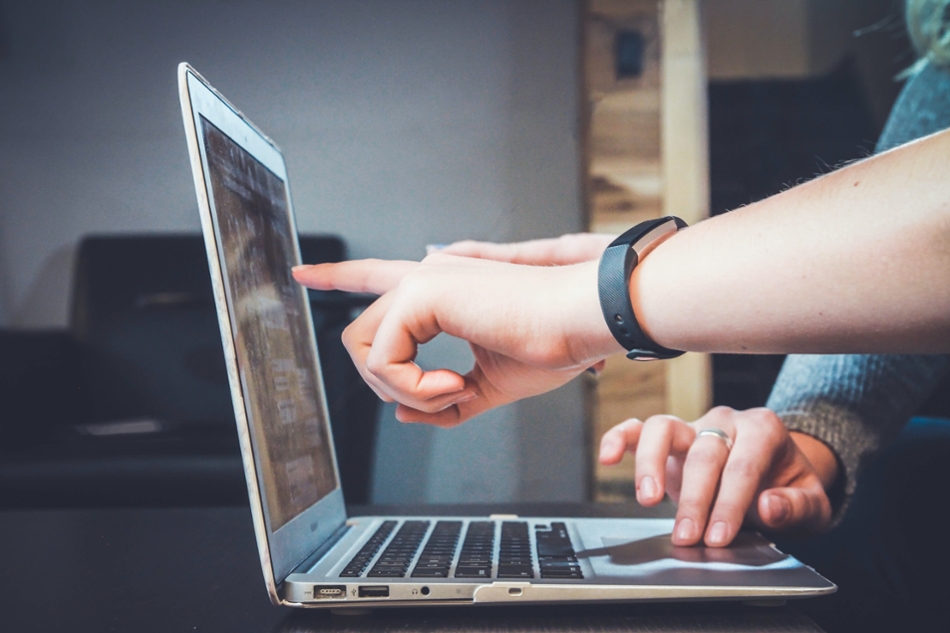 It's the first thing our visitors see, so we made getting our homepage right a top priority. It paid off. Now, when you visit, you'll not only be greeted by our new, clean design but also by video of our amazing team in action.
As you scroll down, you'll see that we emphasize our portfolio of work, our primary industries—higher education and multi-family residential marketing—and a sleekly designed introduction to our services.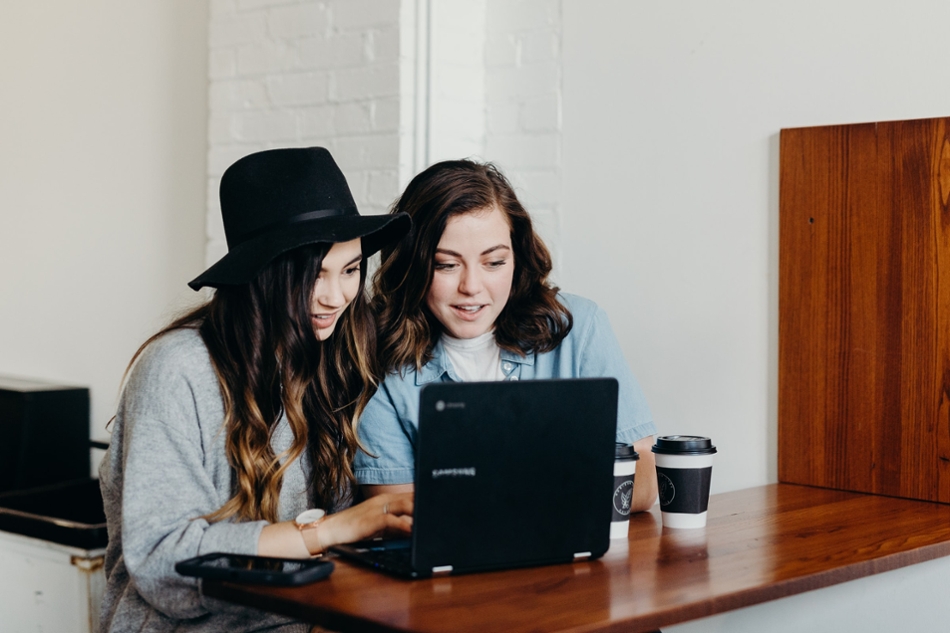 We've always been proud of the work we do, but the "Our Work" section of our site didn't always do it justice. With more than two decades of web work behind us, we know you want to see our latest and greatest. So we now focus on quality (and recency), rather than quantity, showcasing designs and case studies by industry.
Take a moment to discover Beacon's work in higher ed sites for clients like the College of Southern Maryland, NC A&T State University, Kendall College of Art and Design, and many more. Dig into our digital marketing services portfolio and see the return we've delivered to our multi-family residential clients, like Bell Partners and Kairoi Residential. And, explore the outcomes we've achieved for other clients, such as The Carter Center, Basset Furniture, and burton+Burton.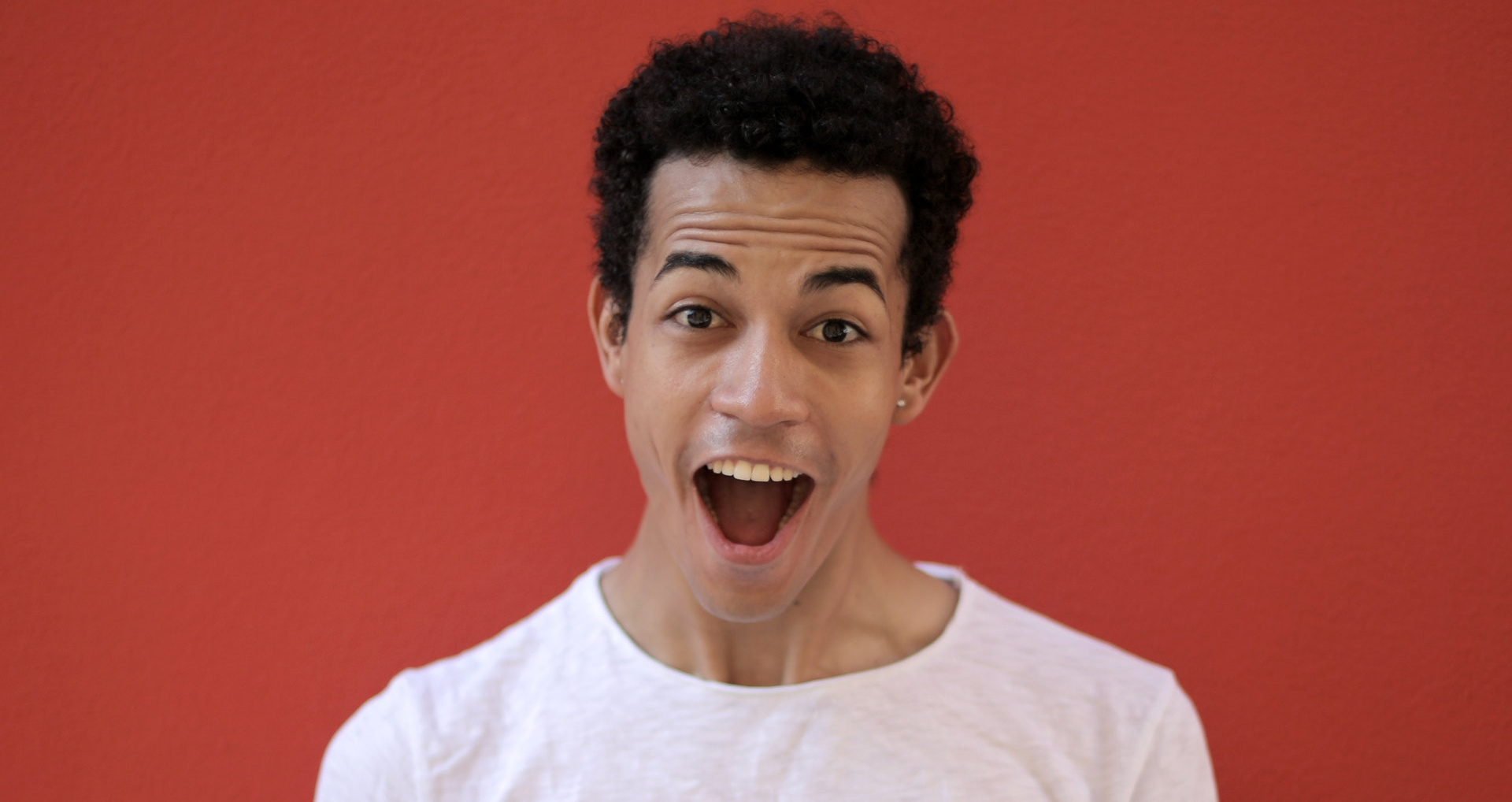 The core of Beacon's business—what powers us and fills our days—is the many services we offer our clients. Our old website certainly hit on all of our services, but they were scattered, hard to find and in some cases, a touch outdated.
We addressed these issues to better show off our "Brains, Beauty, & Brawn" as a partner through web strategy, design, content, development, and digital marketing. Our revamped content is clearer, more concise, and more importantly, speaks directly to how each service will bring success to your organization.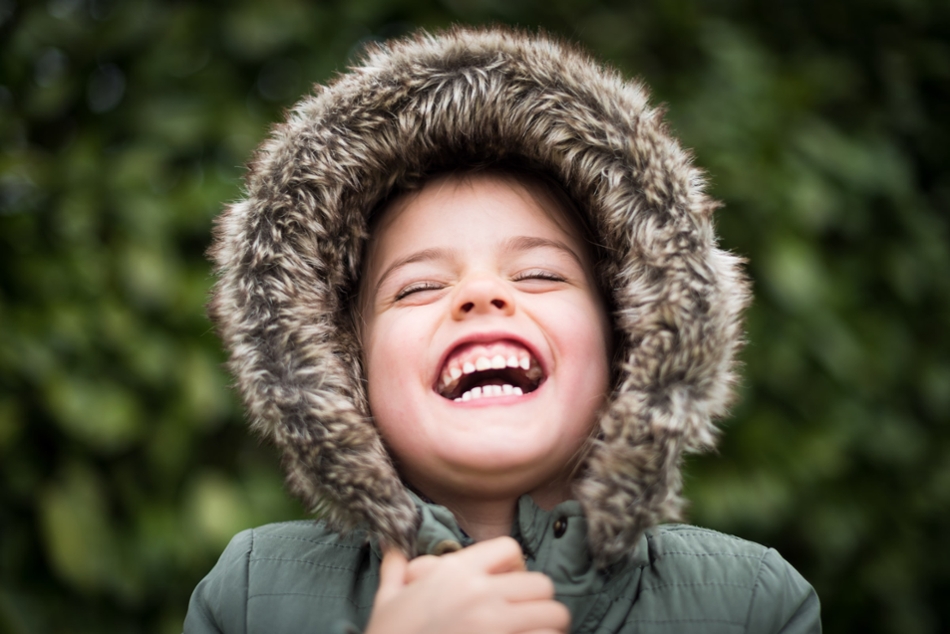 Sure, you know Beacon. But do you really know Beacon? How we work and what drives us?
Our new About page is your ultimate Beacon primer. You'll quickly discover all the key elements that set us apart: our mission, our dedicated team members, and most crucially, the special things that differentiate us and have kept us successful since 1998.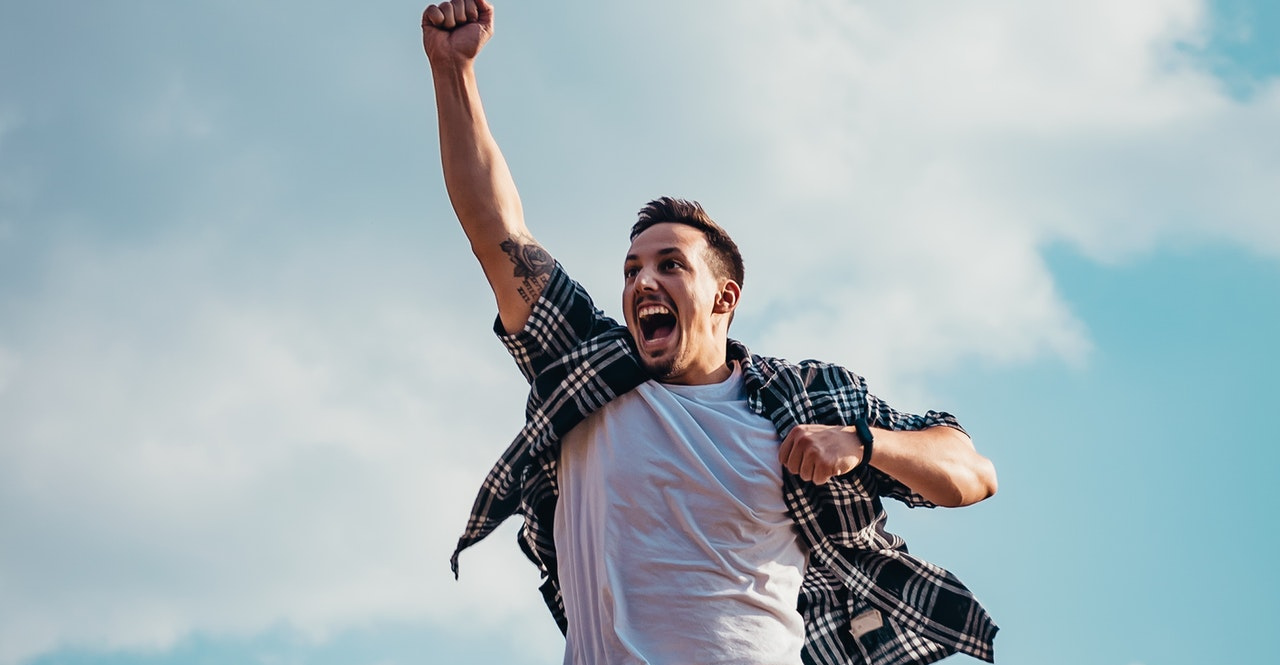 Beyond the detailed work we do for our clients every day, we've always prided ourselves on keeping an eye on the bigger picture and understanding the events, products, and trends that define and guide the digital marketing industry.
Our long-running blog gives us a chance to explore & share some of these topics. Now, that blog—rebranded as "News & Insights"—is easier to access than ever. 
A Site To See
It's all pretty cool, right? We love what we do and we love when our website reflects the passion we have for our work. However, we are still a lot like that shoemaker in the old story. We are happy to share this new pair of shoes, but they're still not the high-end models that our clients get. That's where Beacon really shines!
Contact us today to get started, or request a free audit of your site to discover how we can help you.