Cultivating Content: Making Your Website Blossom With Content Governance
Cultivating Content: Making Your Website Blossom With Content Governance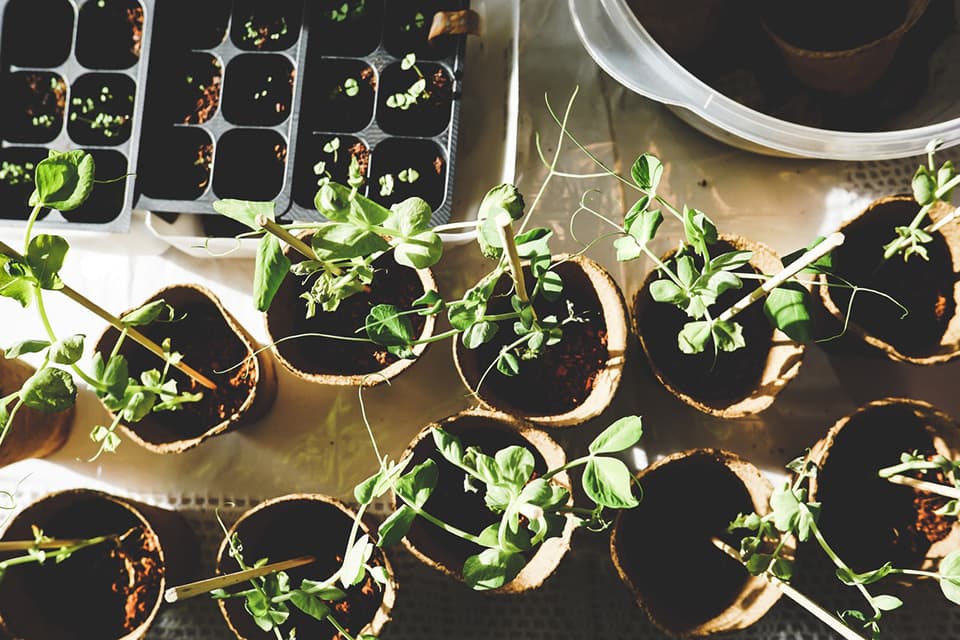 Imagine for a moment that your website is a garden and that you get a fresh start. It's a blank canvas of freshly turned soil, just waiting for your institution to start planting. How do you decide what and where to plant? Do you have a plan?

For far too many colleges and universities, it might go something like this:

Admissions and marketing start planting large flowering plants along the outside of the plot to attract visitors. Different academic departments plant a wild assortment of flowers, vegetables, herbs and shrubs, depending on their areas of discipline. Alumni relations may be dressing up the space for a big event and planting some of their own flowers where and when they can. All the while, there is little communication between departments.

The decentralized structure of most universities can be a strength in certain areas, but almost always presents a challenge when it comes to your website. Just think of the visitors to the university "web garden":

They enter the garden and are immediately confused. What they're supposed to get from their visit is unclear. By failing to coordinate their efforts, different areas have planted competing crops, like tomatoes and corn, which fight over resources. Departments with their own intentions have made the purpose of the garden unclear. Is this a flower garden? A vegetable garden? Is it for feeding or viewing? Given the mess, visitors do neither and avoid the garden altogether. Even worse, the same lack of structure that made the garden a mess in the first place will only make it grow wilder and wilder as time goes by. In the end, the garden fails to yield the beauty and bounty it could have.

Your site, like this garden, needs clear policies and procedures to become truly effective. We call this content governance.


The Benefits of Governance
 Accuracy and Consistency
Over time, an ungoverned website will grow wild and lose its identity. Departments developing content in silos without adequate guidance can't be expected to align all their content with that of their colleagues. Strong governance makes it clear how all content should look and sound to best represent the school and its brand.
Impact and Efficiency
By aligning all content under a strong governance framework, every single page feels as though it's coming from a coordinated, confident and capable organization with a singular vision. This improves your website's trustworthiness and authority, in turn strengthening your university's brand identity.
Content Generation
By establishing responsibilities, processes, and standards for your content, you also create a culture that supports the production of new content. Rather than dozens of voices competing to be heard in siloed department websites, a well-crafted governance plan allows you to more effectively and selectively find new content ideas, source subject matter experts and find the best internal resources for creating it.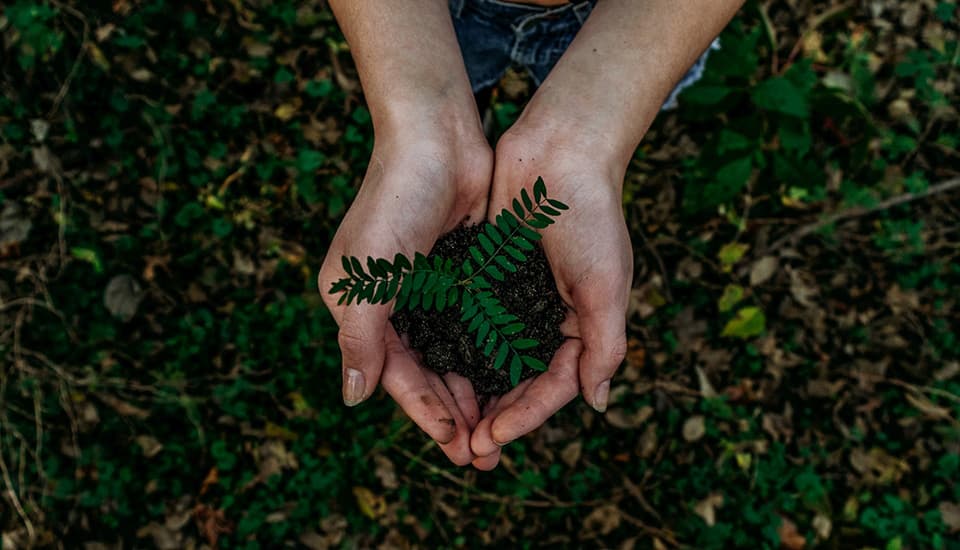 Questions to get you started
Who's in Charge?
Content governance is only as strong as the support it gets from your institution. So, you'll need a web committee—or university content team, or web council, whatever you'd like to call it. This group should include stakeholders from across your school to ensure representation and buy-in from all corners of your institution.

This group will define the authority, processes, and policies that will guide your content going forward. Your web committee will be entrusted with answering these questions:

What are the workflows for each different kind of content (from brainstorming and drafting to final review and publication)?

Who has final approval authority over certain content? Is this approval centralized or distributed?
What are the rules that govern use of your institution's logos, colors, and imagery?
Do we have a style guide? Who should we consult to craft one?
Are the responsibilities of content creators and content owners clear?
Are there resources and time enough to create and audit content?
Who's Doing What and When?
Once your web committee is in place, you'll need to establish workflows, responsibilities, and timelines. Remember our web garden? You don't need everyone rushing in at once, planting and watering and weeding without oversight.

Maybe each department has a single writer and a single editor for all content in their department's section of the site. And perhaps all proposed content from a department goes up to a central marketing team that reviews for adherence to brand guidelines before publishing. There are plenty of ways to establish workflows, but remember to enforce consistency.

You may be slowly building a better tomorrow for your website, but don't forget to tend to yesterday's content. Set up timelines for both creating new and reviewing old content. Establish cycles for regular audits so that you can evaluate how your current processes serve your content, and make changes accordingly.
How Is It Done?
You've got your web committee empowered, roles defined, and workflows established. But what keeps your team on the same page as far as the look and feel of the content itself? What ensures that your site is consistent, even during a whirlwind semester or a change in personnel? Policy!

This includes your university brand guide, writing style guides, training documents, and more. Your process documentation and style guides will provide guidance to content owners and content creators in every corner of your institution.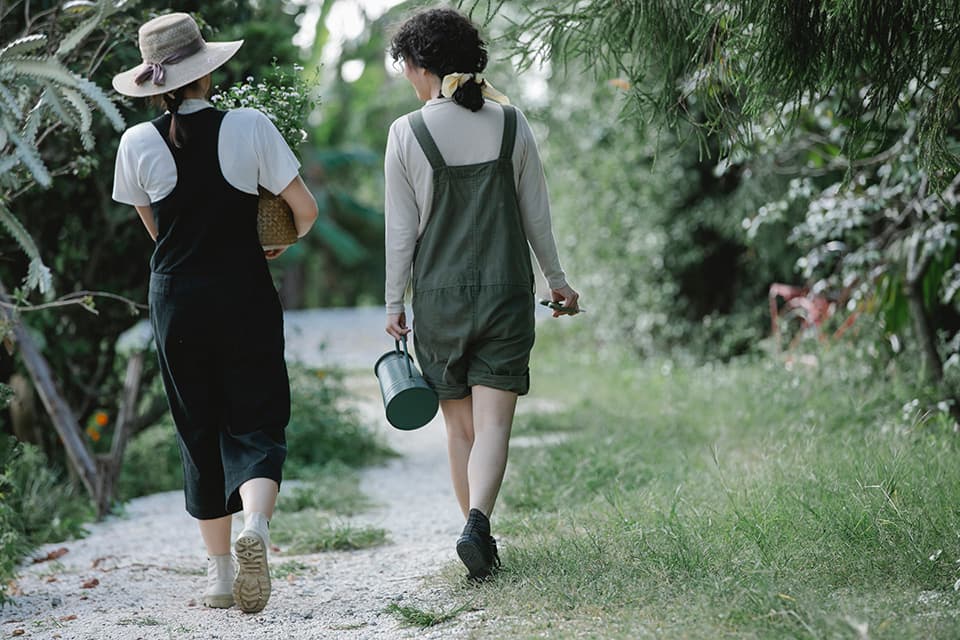 Don't Go It Alone
As an industry-leading provider of digital marketing and website design services for higher education institutions, we know the unique challenges you face when improving your website. And we understand that developing good content governance can take a great deal of time and effort, as well as the right tools.

Don't go it alone and risk letting your web presence grow wild! Let us be your partner in watering, feeding, and cultivating your site!