Tired of Open-Source Chaos? Find Balance With a Proprietary CMS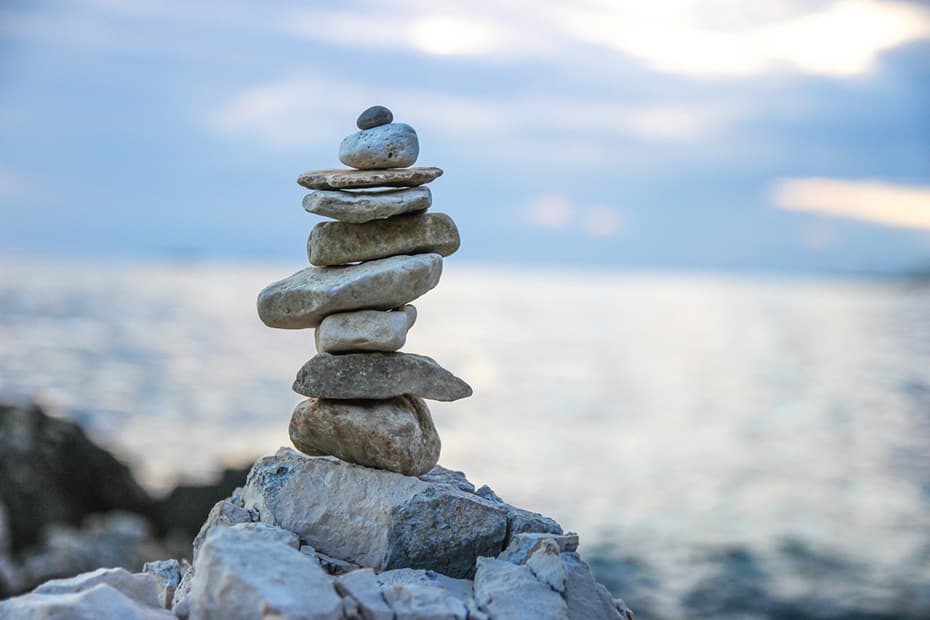 Perhaps your institution is launching a brand refresh, complete with a newly designed website, and you need a content management system (CMS) to support it. Maybe you've been involved in your school's content process for years and wonder if things could be a little bit easier. Or maybe you're at your wit's end, nerves frayed and hair pulled out, wondering where it all went so wrong!

Whichever it is, here you are, looking for a change. Looking for something better. But with all the options available to you for a CMS, it can be difficult to make a decision, so you're stuck. All you can think of are the headaches you've had with your current CMS:
Every feature seems to require a different third party plug-in that needs to be purchased, updated, and troubleshooted for compatibility.
Support for some of your plug-ins is consistent; for others, it vanishes.
You're frequently on your own when the team's "CMS whisperer" is on vacation and you don't know your way around a specific quirk.
The CMS is constantly doing weird things with your images.
You can't remember the last time half your plug-ins had a security update.
For the hundredth time, your most recent content page just looks terrible on mobile.
Despite your best efforts, you've been flagged for ADA noncompliance. Again.
As a long-time partner of higher education institutions like yours, we hear you! And we've seen it all when it comes to CMS's and how they can help or hinder your efforts on the web. If your CMS gripes sound like these, you're not alone. And you're probably working with an open-source ("free") CMS. Despite their deceptively light operating costs, open-source can cost you dearly in the long run.

So to help you get away from the open-source CMS chaos, we've put together some of the most important things to demand of your next content management system (and how a proprietary solution can help).

Your Dream CMS Will...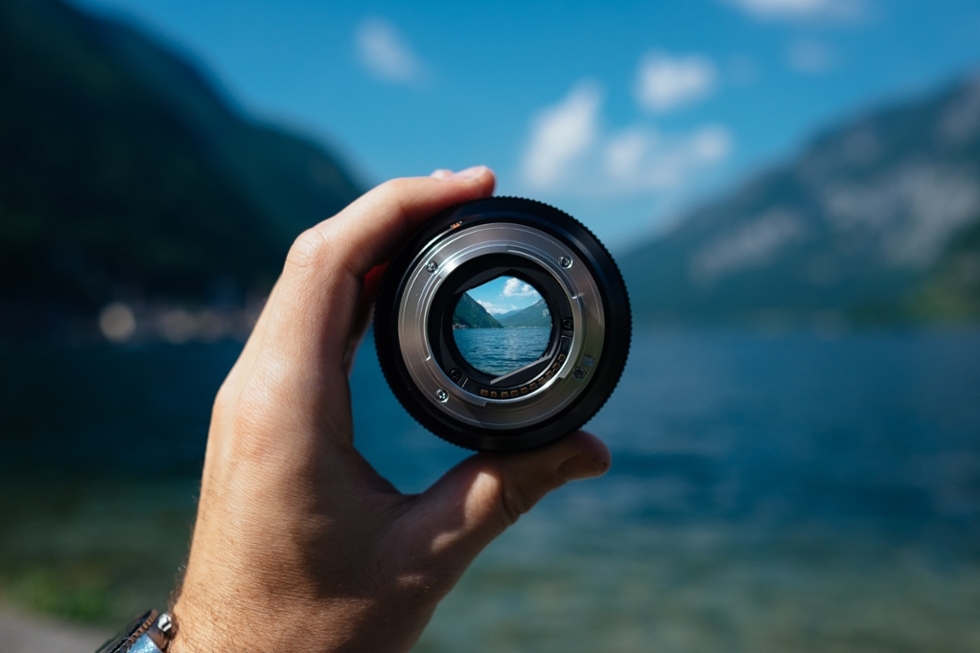 Let You Focus On What's Important

An ideal CMS solution will allow your content managers and creators to focus on content instead of wading through a mess of third-party add-ons, homebrewed configurations, and bugs. It'll allow your content creators to easily edit images, update copy, and format pages quickly and easily. Intuitive design options and permissions setting will allow your team the freedom to establish the workflows that work best for them. And all these features will be integrated seamlessly, saving time on training, content creation, and updates.

And this goes beyond your content team! Your dream CMS will handle all installation, upgrades, updates, and maintenance, freeing up your internal developers and IT professionals for other projects.

Know Your Digital Ecosystem

Colleges and universities aren't structured like most businesses or institutions. Why then should you settle for a CMS that doesn't know where you're coming from? Sure, you may be able to find some college-friendly plug-ins on open-source CMS's, but then you're digging through online forums or watching YouTube videos to learn how to use them. On top of that, you'll be using precious resources to manually update, ensure compatibility with other plug-ins, and more.

With a proprietary CMS built with colleges and universities in mind, you won't have to put everything together yourself, piece by piece. Solutions like Modern Campus Omni CMS and Cascade CMS have everything you need built right in. Need tools for ensuring your site is ADA compliant? They've got you covered. Need a CMS that can integrate with all of the various software systems your college uses for things like admissions, alumni relations, registration, and more? They've got you covered. Need a module for a course catalog or faculty directory? Covered. And these CMS's are well-established, having provided higher ed-focused support for more than 10 years, so you can count on them for the long haul.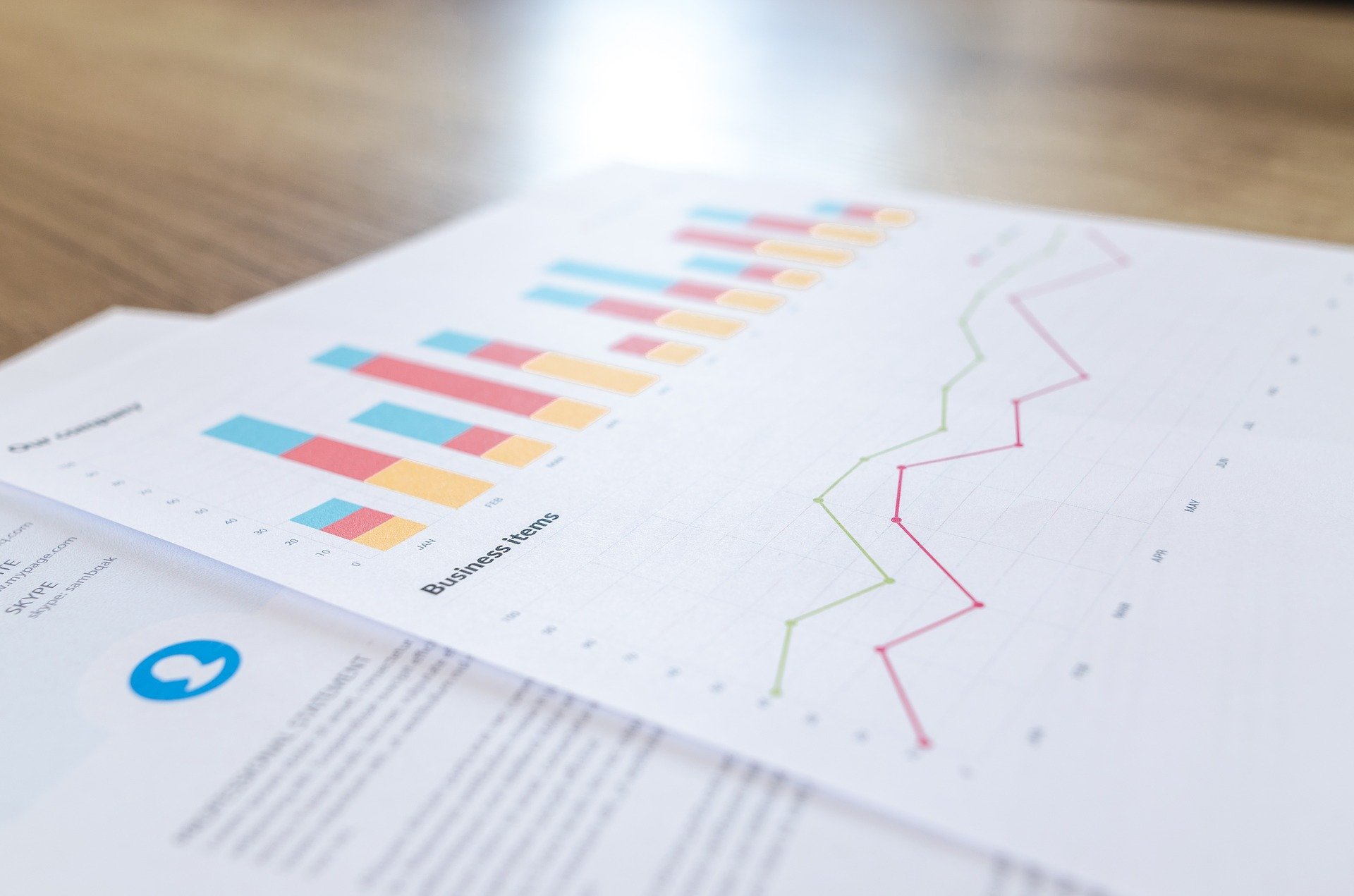 Align With Your Marketing Efforts

Your website is your most valuable tool for communicating with your current and prospective students, but it's only one piece of your overall marketing plan. When choosing a CMS, it's crucial that you find one that complements your marketing efforts. A quality CMS will integrate the latest tools and technologies to meet your institution's unique marketing needs. It will make it easy for your university communications and marketing teams to control messaging, maintain brand consistency, and reach students on social media.

Your dream CMS won't stop there. It'll not only help you build the best marketing content, it'll help you track that content's performance with tools like Modern Campus's Site Analytics feature. Seamless integration with Google Analytics helps you stay ahead of trends, identify strengths and weaknesses in your content, and save you time by bringing all these resources together in one place. Need to adjust your approach to paid ad campaigns? Easy-to-use A/B testing and content updating allow you unmatched agility and insight.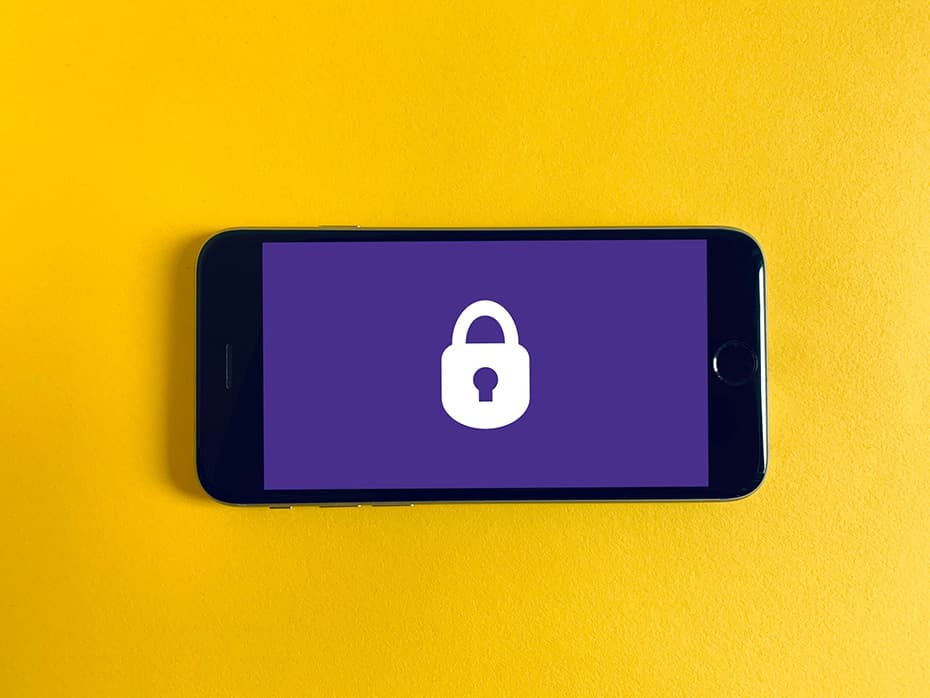 Keep Your Information Safer

Given the information your students, faculty, staff, and community trust you with, you must always keep security front of mind when considering a CMS. The nature of open-source platforms gives them a free-form, build-as-you-go vibe that is attractive at first, but ultimately creates more problems than it solves. Another hidden cost to "free" open source CMS's is their attractiveness to cyber attackers. Systems like Drupal and WordPress are ripe targets of opportunity for cyber attackers looking for the one chink in your institution's digital armor. Unlike open-source options, a proprietary CMS better protects your site and its users with automatic security updates and real-time security monitoring.

New to Proprietary CMS? Team Up With a Trusted Design Partner!
At Beacon, we're longtime partners with two of the leading names in higher education content management: Cascade CMS and Modern Campus Omni CMS (formerly OmniUpdate). Our team of designers, strategists, and content specialists can help you make the most of what a proprietary CMS has to offer. Not only will you get the features and support of a proprietary CMS, our experienced, insightful, your team will be equipped with the skills and confidence to become content powerhouses yourself!

Contact us or learn more about our work with content management systems for higher ed!