Just One Month Before Google "Speeds Up The Internet:" Don't Get Left Behind!
This May, Google is rolling out an algorithm change that will further its goal to improve user experience by "speeding up the internet."

Increasing the importance of speed and responsiveness has been a major goal for Google since 2010, when they first announced that site speed would affect site rankings in search results. With this latest algorithm change, Google will further reward websites that load and respond quickly for users.

Fortunately, these changes are focused on providing users with the same thing you should already be striving to provide: a fast-loading, responsive, intuitive, and meaningful web experience. Here's what you need to know about the coming changes.

The Need for Speed
Google has found that when a page takes longer than three seconds to load on a mobile device, half of all users will abandon the effort and try another site. This translates to a massive loss in opportunities for your business or institution, and it only gets worse the longer users have to wait! With sites that take up to ten seconds to completely load, the likelihood of users leaving your site increases a staggering 123%. And more than half of those who have a bad experience on your site will find somewhere else to shop next time.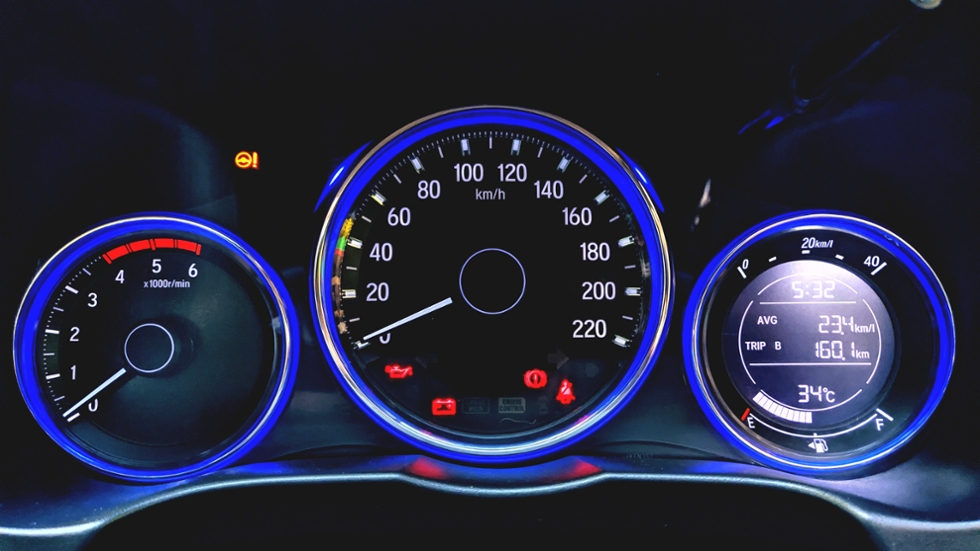 What Is Google Looking For?
In regards to site speed and responsiveness, Google is setting its sights on three key metrics, which they call Core Web Vitals (CWV).
Largest Contentful Paint (LCP) -

This measures how long it takes for the main content of a page to finish rendering and become visible.

First Input Delay (FID) -

This refers to how long it takes for your site to become interactive. Users want to be able to click and scroll quickly upon entering your site.

Cumulative Layout Shift (CLS) -

This metric accounts for how long it takes for things to stop moving on screen. The faster your site's visual layout becomes stable, the better.
How Beacon Can Help
Your first step should be to evaluate your page performance and make necessary improvements BEFORE this algorithm goes live. That means finding an experienced digital marketing and web design partner like Beacon. We've been in the business of improving user experience on the web for years, and we're already familiar with the latest best practices and cutting-edge technology.

First, we'll run performance tests on key site pages. Next, we'll compare results to industry benchmarks and best practices, recommending customized solutions to improve your website's speed. Our digital marketing and web development experts will help you remedy some of the most common issues that plague your site's loading speed and responsiveness, including oversized images and excessive JavaScript applications.

We also partner with Fastly to ensure that users can access your site quickly, no matter where in the world they're searching from. Our work with Fastly brings your users faster page loads with industry-leading content delivery networks (CDN) and image optimization. CDN's reduce load time by hosting your content in locations closer to where your users are searching, and the image optimization service reduces load speeds and other performance issues that arise when you host and edit your own images.

Whatever's bogging down your site for users, we'll get you back up to speed!

As one of a select few Google Marketing Platform Partners in North America, we offer you an insider's advantage. We're experts in the use of Google's reporting and analytics tools, and we can help you leverage them to continually improve your site's performance, even as the algorithm continues to evolve!

Feel free to contact us to discuss your web design and digital marketing needs!