Why We're Feeling Extra Cheerful This Holiday Season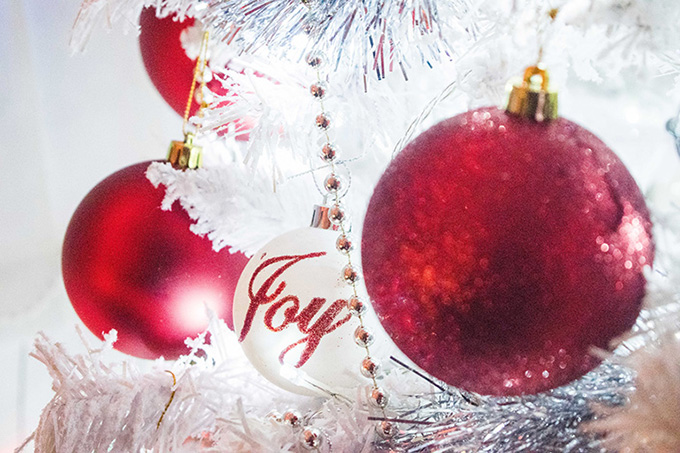 It's just like the song says: it's the most wonderful time of the year!
Ok, that's a pretty big claim (Most wonderful? Settle down.) but there's no denying that we're feeling pretty cheerful these days. The holiday season, with its focus on giving and receiving gifts and spending time with friends and family, is always a joy. But here at Beacon, this year is especially merry and bright. Here's why.
We're Making a Difference for Our Clients
It's always exciting to see the work we do for our clients go live on the web, and we've had a couple of amazing sites make their public debut lately.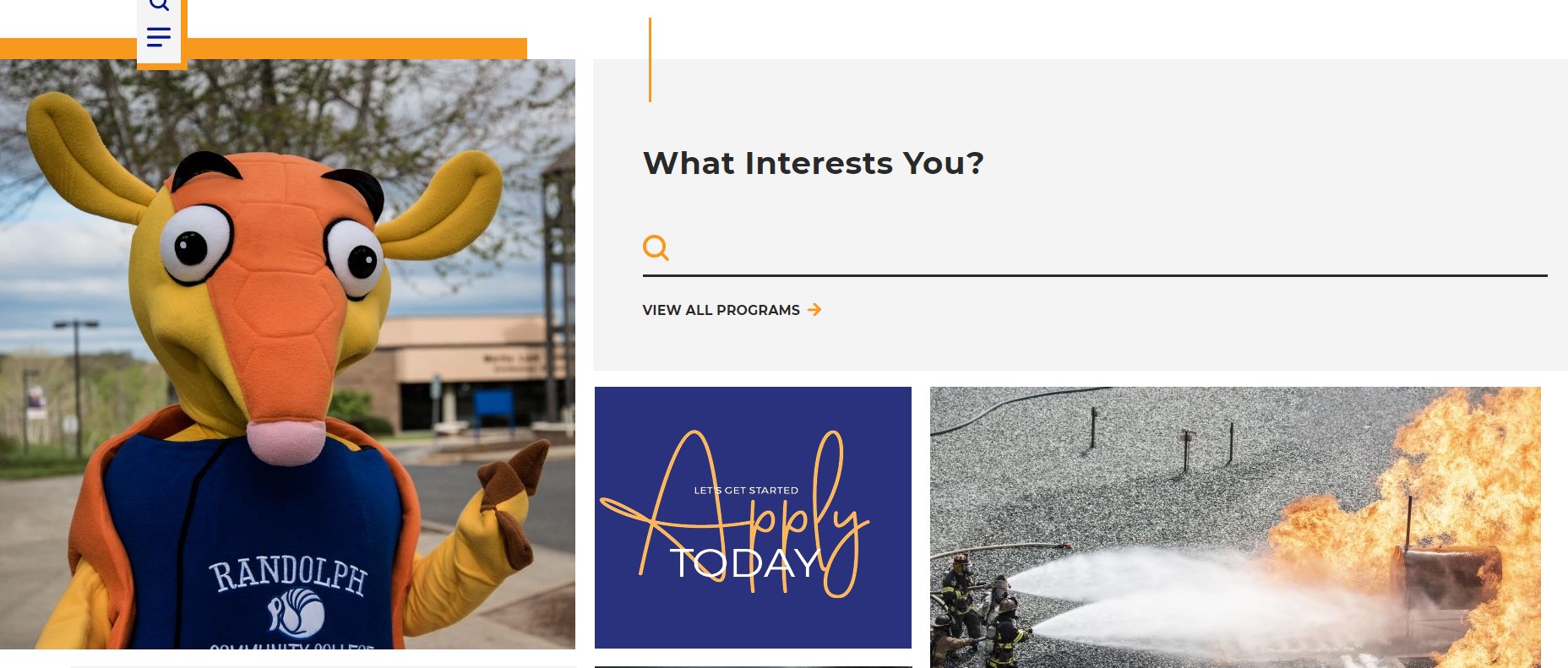 Randolph Community College (RCC), located just down the road from Beacon's offices, has been an amazing client partner since we began working together last year. What started out as just a redesign project, quickly grew to encompass significant strategy and content work as well. The culmination of our work can be seen on their terrific, newly redesigned website.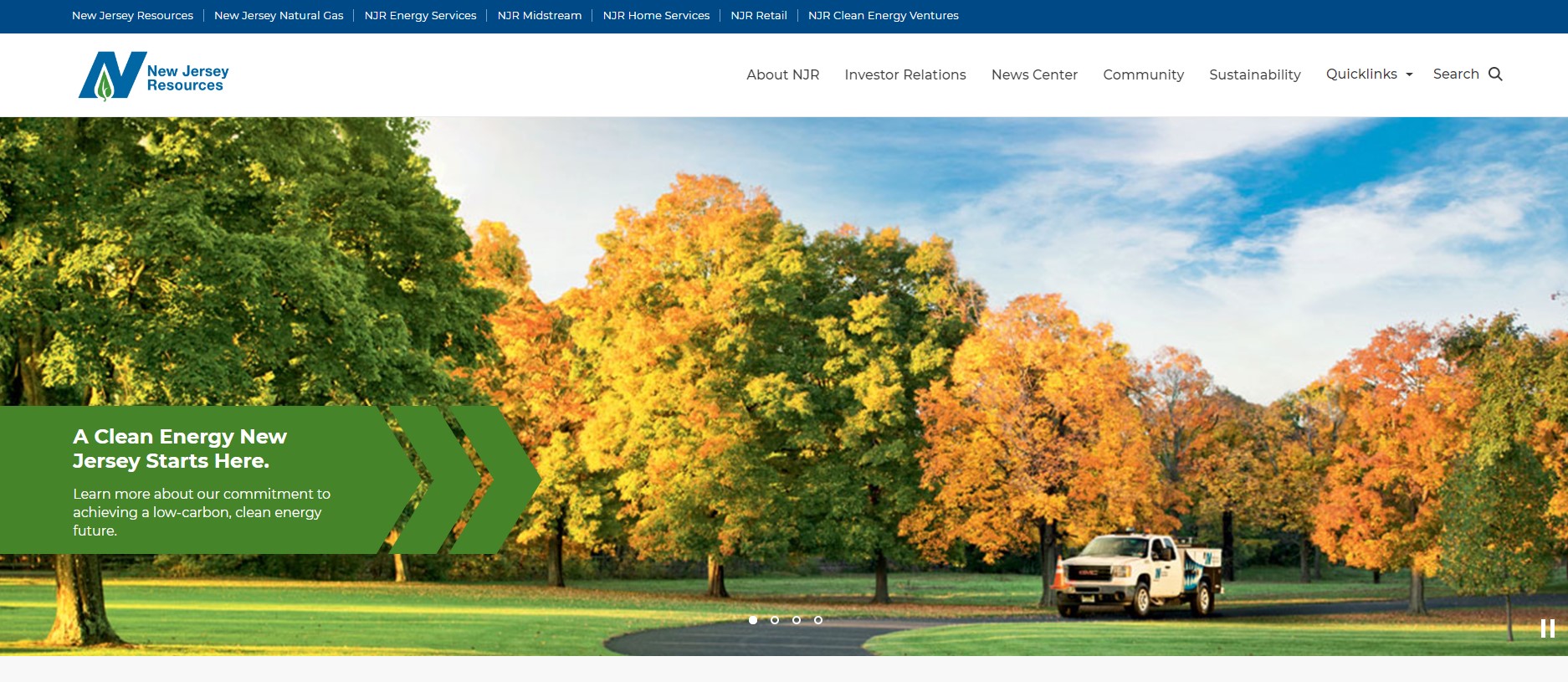 Beacon also provided a full facelift for New Jersey Resources (NJR) and its many sub-sites. We've been their web technology partner of choice now for over 20 years, evolving their online presence many times since the turn of the century.
The RCC and NJR site launches were just some of our more recent creations. Our entire team gets truly excited when sites go live. After typically 8-12 months, the launch is the culmination of all the collaboration and hard work by everyone to deliver a brand new website that is more effective in reaching and engaging customers but also takes advantage of the most current trends and technology. It's definitely a celebration and a wonderful time!
We're Helping Our Community
Giving back to our community is a primary part of who we are. As such, we are incredibly proud of the opportunities we've had this year to make a real difference for people.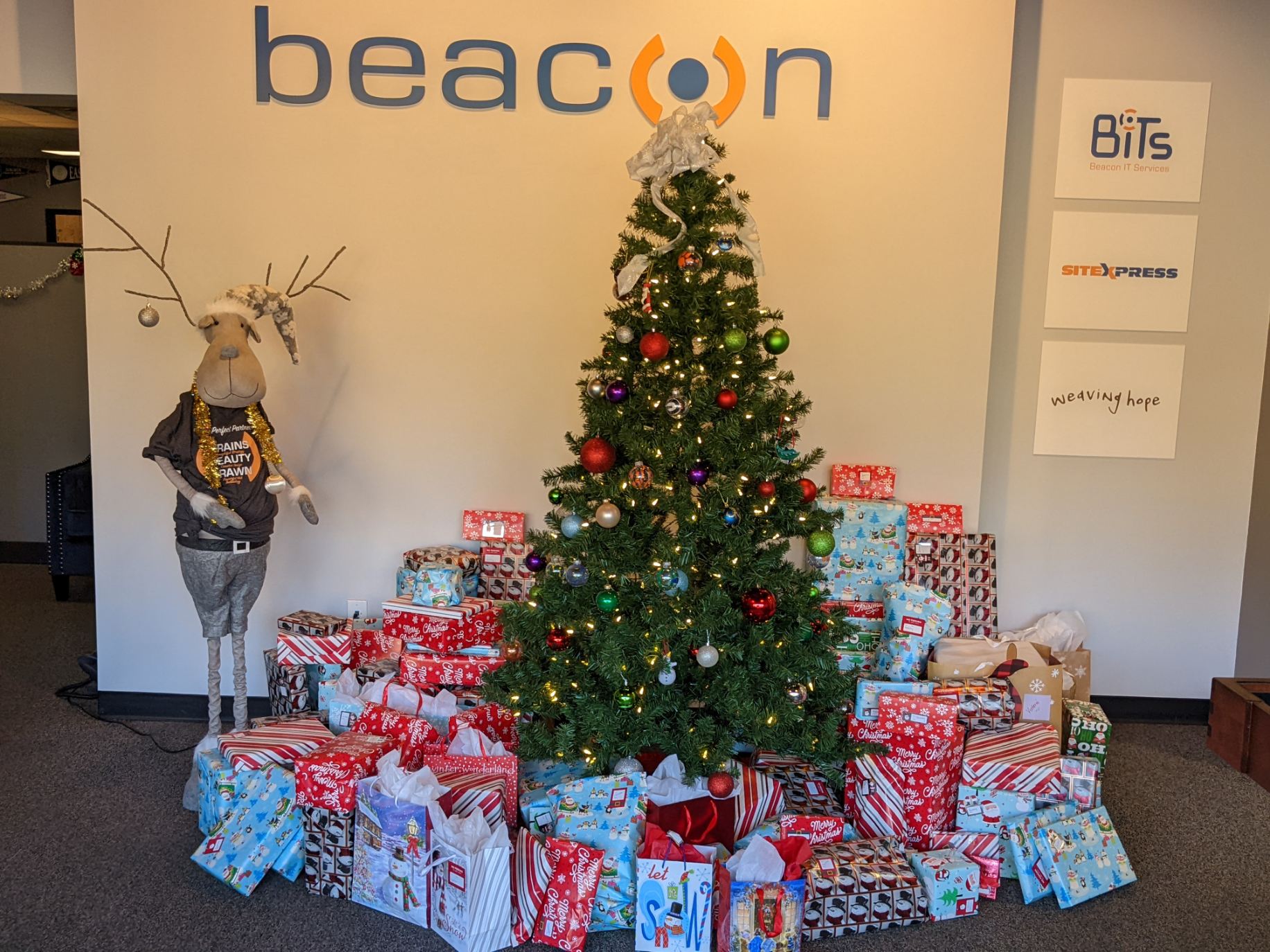 Locally, we've partnered with Christmas Cheer of Alamance County to sponsor four local families (10 people total) and ensure they have a merry Christmas this year. The Beacon team went all out as usual: members of our team donated cash, goods, and went shopping for gifts for the families, delivering over 50 presents! We're also providing Christmas dinner for all four families.
After our Weaving Hope project in Rwanda took a brief hiatus due to the COVID-19 pandemic, we're also incredibly proud to share that we have completed our second school project!
Weaving Hope, a partnership between Beacon, burton+BURTON, and the Rwandan Anglican Ministry, helped fund the Center for Educational Excellence in a small village outside of Kigali. The Center, which opened in November, is a mixed-use preschool that also serves as a training facility for student teachers from the East African Christian College. Children are educated and get much-needed nutrition through the meal program. In addition, it helps establish a sustainable pipeline of qualified teachers for other Rwandan communities. It's a way to nourish minds and bodies, and is certainly another wonderful part of the year!
These are just a few of the ways we're giving back, and we can't wait to continue contributing to the well-being of people in our Piedmont Triad community and around the world in 2022!
We're Excited About 2022!
Christmas tends to get all the attention in December, but New Year's is always a big deal too. Here at Beacon, we're pretty excited about everything that next year will bring!
For one thing, we've recently had several new team members join us here at Beacon, and more are preparing to join early in the new year. With so many great people becoming part of our growing team, we're in a better position than ever to deliver exceptional web design and marketing services for you.
That's a good thing, too, because we have a host of new projects and new client partners already lined up for early 2022. There are not too many details we can share just yet, but from new higher education projects to digital marketing to expanded multi-family residential capabilities, next year is shaping up to be busy and fun here at Beacon.
More importantly, you can get in on the excitement too. Contact us to get started, and next year, we can celebrate the season and enjoy some cheer together.