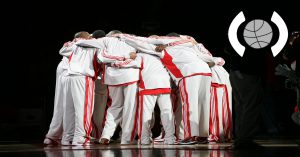 March 12, 2020
Have you heard? Tourney time is here!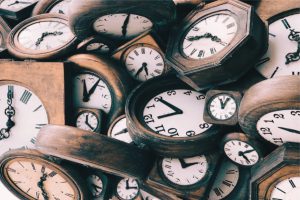 February 25, 2020
I'll be honest, we've kind of been a little obsessed with Leap Day here at Beacon this past month. If you happened to notice, it featured prominently into our last post. And, here we are, talking about it again.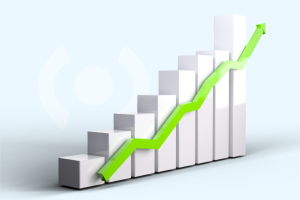 January 22, 2020
Everybody likes predictions. What's not to like? It can be very helpful to have someone tell you what to expect or look forward to as you face your day, week, month or year.