A Good Investment: Show Them How a Degree Pays Off
It's tough but true: college enrollments in the U.S. are down. It's not just this year either: they've been on the decline for years.
Why? There's plenty of reasons: rising tuition costs, fears of insurmountable debt, young people choosing to put off or just skip higher education altogether and simply go to work. It all leads to the number of new students going down and down.
COVID-19 is making things worse too. (An understatement of course: It makes EVERYTHING worse.) The virus has reshuffled the plans and expectations of students across the country. So you can't blame them for asking some hard questions about what they want to get out of higher education, and what's going to be worth paying for.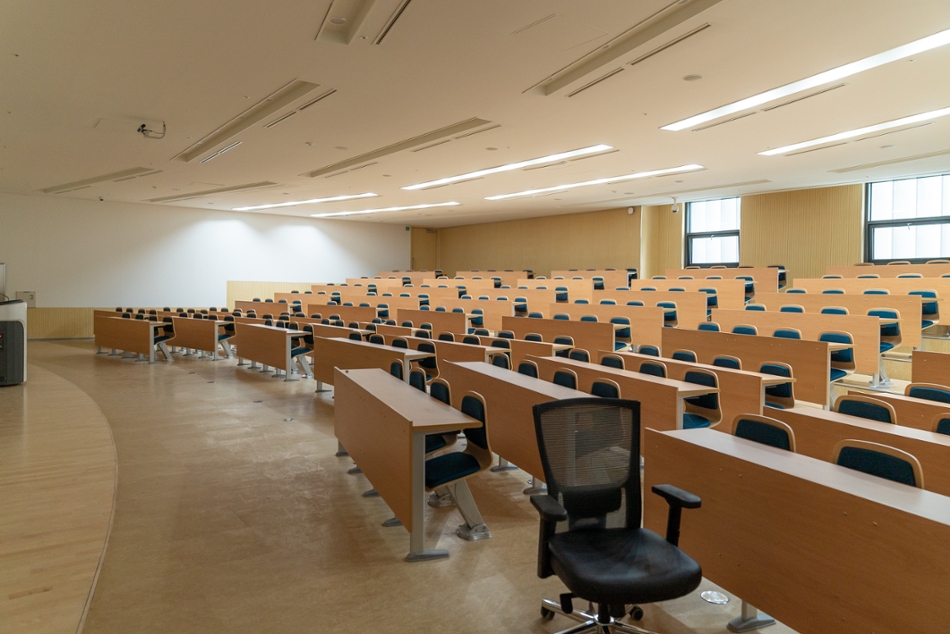 It's all causing some major worries. In a poll from earlier this year, 91 percent of college presidents surveyed said they were very or somewhat concerned about declines in enrollment - and the declines in revenue and financial stability that go with it.  
What can be done? How can you keep students enrolling and keep your school thriving? Things may seem dire, but it's not a time for despair. (Not too much anyway.) We'll explain.
Degrees: Still Totally Worth It
One thing you've got in your corner: a college degree really is a worthwhile and valuable investment for most students. On average, people with degrees can make just a little under twice as much money than those with high school diplomas. And though college can be pricey, reports find that on average a degree has a 14% long-term return on investment. That's better than the typical 7% long-term return on stocks.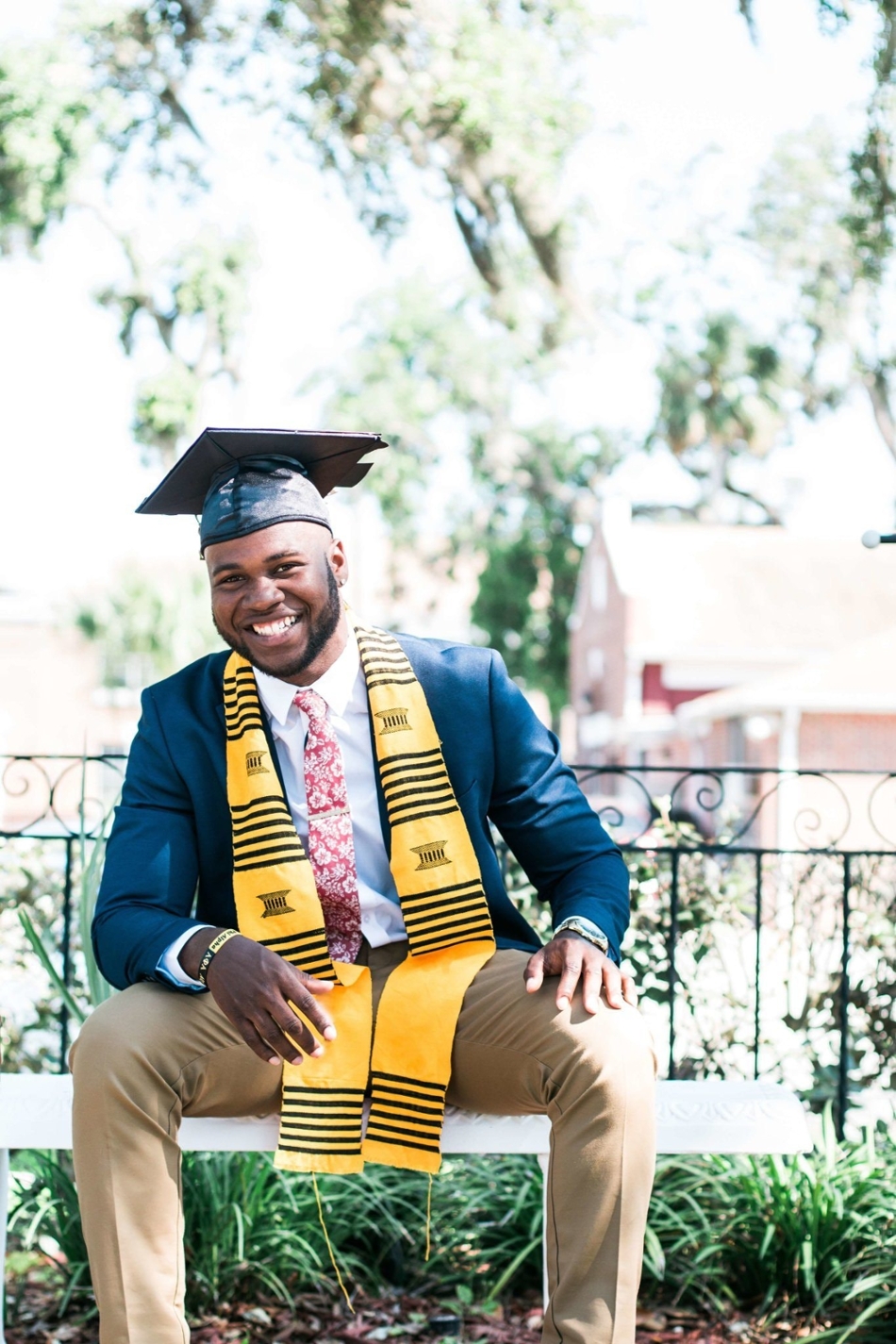 Furthermore, most who attend college are able to make valuable connections that lead to well-paying jobs, are able to live and work where they choose, and generally have more time for recreation.
These are good things! And by reminding your potential students about them, you can make this moment an opportunity. Work hard, get creative, and you can effectively market your school to potential students. Show them the true value of a degree - or even better, the true value of a degree from your school - and they will enroll.  
Content Gets the Word Out
But how do you show them how a degree will pay off? That's where content comes in.
Content, of course, is the information, images, and messaging that you share or publish about your school. It should inform, of course, but also inspire real action.
You've got lots of ways of getting content to potential students, but one of the best is your school's website. It probably already has content on it. Maybe a lot. But to make sure that content is doing the job you need it to a, you need a content strategy.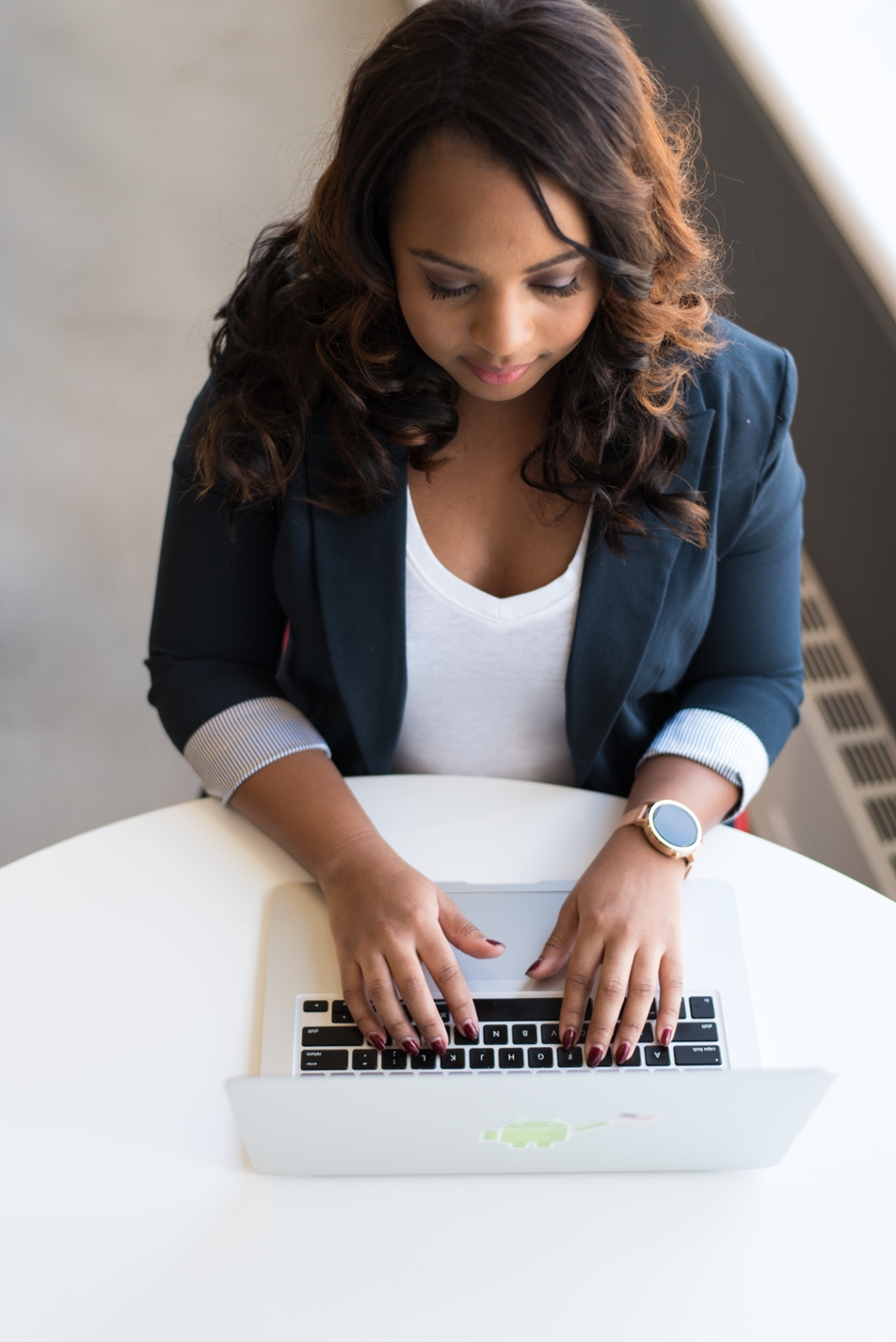 The fact is you can't just share some basic info about credentials and accreditation. And though your school may have a sterling reputation and prestigious history, that's not enough to entice new students. Not anymore. The pay off, the value, the return on investment, whatever you want to call it: you need to be clear and direct in what students will take away from their time at your school.
Your academics pages are a good place to start. They are a natural place to share information about potential jobs that each course / major can lead to. A blog or news page can also be a great spot to explore the value of a degree. Stories of real graduates who have put their degrees to good use will not only illustrate the value of a degree but add authenticity to your claims. 
Don't be afraid to get creative, either. Just as every student is different, there's no one right way to discuss the value of a degree from your school. Emphasize what makes you different. If it's a robust internship program or a pipeline that's led to lots of jobs, highlight that! If the real-world experience a student will get at your school is more important than "rigorous academics," then talk about that. You don't have be an Ivy League - identify your strengths and focus on those. Students will notice.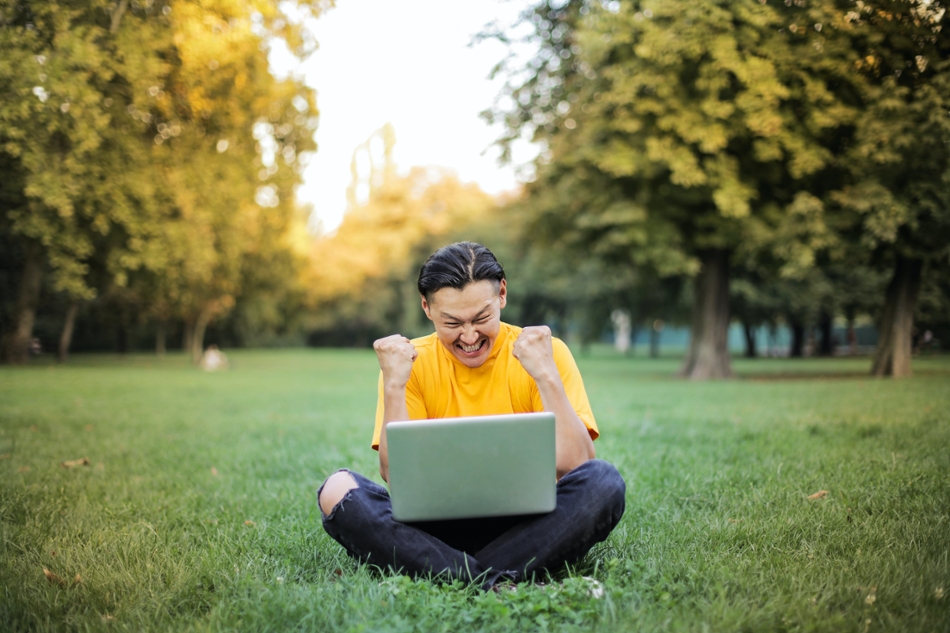 Also, more and more students are opting for short, credential courses. Rather than ignoring these students in pursuit of traditional learners, emphasize what your school can offer them. Maybe they'll take one course to get a certification, or maybe they'll be inspired to decide to pursue further educational opportunities. Either way, your value-focused content has brought a student to your school - and made a difference in that student's life.
We're Here to Help
Of course, you've got lots of information to share. But it's not easy to develop the proper strategy to effectively convey your value. That's why at Beacon, we not only specialize in website redesigns for colleges and universities, we also have expert content strategy and digital marketing teams to help you put together and implement a plan. We'll help you show prospective students that an education at your school is a worthwhile and beneficial investment.
Reach out today: enrollment may be falling across the board, but with the right website and the right content strategy, you can help keep attendance at your school robust.