Higher Education Website Design

Higher Ed Web Development& Design Services
Delivering unforgettable web experiences
Your school website is more than just a marketing and communication hub: it's often the first thing a prospective student experiences about your school. To take advantage of that and show prospective students exactly what makes your school the right choice, you need a team with expertise and passion. A team that takes an integrated approach, delivering the pinnacle in development, design, content, and function. A team with unparalleled creativity and technical expertise, who can achieve your goals and brings your design to life.
You get that team with Beacon.
Our Peerless Approach to Higher Education Development and Design
Amazing websites don't just happen. They're created through a thoughtful and detailed process in which each new stage builds on the previous to create a satisfying and powerful final product. We call it Brains, Beauty, and Brawn.
Our decades of experience creating easily maintainable and changeable sites in user-friendly content management systems (CMS) serve as the backbone of our work. From there, we integrate our programming language proficiency (HTML, XSLT, JQuery, CSS, etc.) and deep technical knowledge of third-party software (Site Search, Google Analytics, etc) with our marketing and communications skills.
Your site will see a high performance across all your vital metrics (student enrollment and retention; ADA compliance, SEO, mobile-friendly, cross-device and cross-browser compatibility, and more) while our commitment to best practices and quality will protect your investment (change management, software maintenance, hosting, etc.).
Here's a look at some of the services we offer: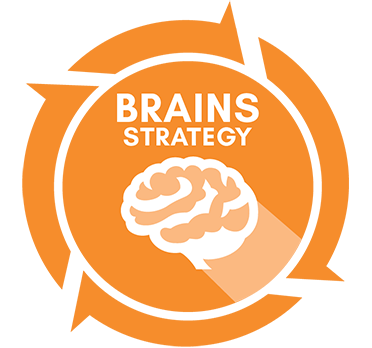 Strategy
Audience analysis (web analytics, focus groups, surveys, heatmaps, user recordings, etc.)
Branding and marketing analysis
User experience (UX) and site architecture audit
Content, SEO, and Accessibility audits
Content, design, and technical strategy
And more!
Learn more about our strategy and digital marketing services.
Design
Information architecture revamp (site and content map)
Design templates and wireframes
Functional requirements
Collaborative design and review cycles
Page mockups (home page, landing page, etc.)
And more!
Learn more about our web and UX design services.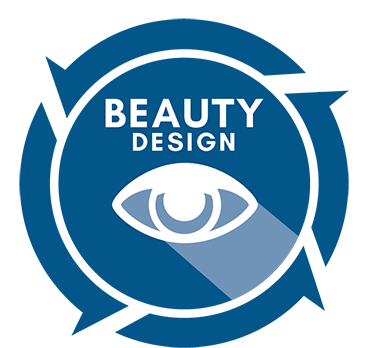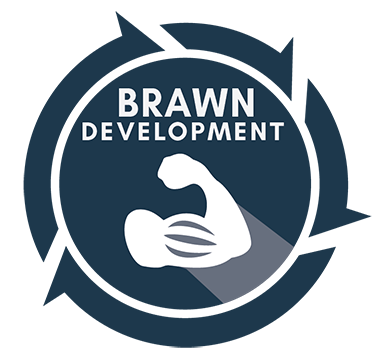 Development
HTML and CMS development
Content development (editing, writing, buildout, migration and integration)
Testing (browser, device, accessibility, etc.)
Content writing and CMS user training
Site launch support and consulting
And more!
Learn more about our web development and content services.