Getting Your Freshman Class On Campus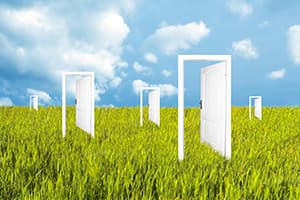 From a student's perspective, picking the right college is getting more and more complicated. It might seem contradictory at a time when applying to schools is easier than ever. But, that reality is backed up by data.
A 2017 study noted that 35% of college freshmen apply to seven or more schools. That percentage more than doubled from just a decade ago. With more students applying to more schools in recent years, getting your freshman class on campus is becoming increasingly harder.
Today, college admissions officials can reasonably expect only 1 in 3 admitted applicants to actually enroll at their school. At the start of the century, that ratio was closer to 1 in 2. For higher ed marketers, who do so much to attract qualified applicants, it can be deflating watching their hard work walk out the proverbial door.
But, you can't blame the students. Major life decisions are hard. Evaluating more options is just a smart way to make prudent choices.
What you can do is accept that the landscape has changed. Today, you might need to do a little, or a lot, more hand-holding to get your students into your classrooms.
How best to cut through the noise and make yourself be heard?
An integrated marketing campaign can be one of the better ways to maintain contact with your prospects between decision day and move-in day.
What is Integrated Marketing?
This is one of those terms that sounds more intimidating than it really is. Integrated marketing describes multi-channel campaigns aimed at specific audiences or the general public at large.
This isn't a new concept. It's just that, with the proliferation of new media – various social media platforms, YouTube, blogs, podcasts, etc – integrated marketing has gotten a bit more complicated and a degree more intense.
Before the rise of the internet, marketers just had to worry about matching content between print, TV and, maybe, radio. Today the media landscape is more complex, requiring more advanced tactics and strategies.
At it's core, however, the concept is the same: reach audiences everywhere they are with a consistent, tailored message.
Why Integrated Marketing Works for Higher Ed 
Your target audience is a multi-tasking, online-savvy, info-hungry, anxious teenager. If you harbor hopes of capturing her attention, you need to keep a consistent brand presentation and message across multiple media channels.
More than that, you need to be there with pertinent content when she's searching for answers or trying to quell her concerns. There are lots of questions and uncertainties that rising college freshmen have. If you can show her that, 1) you understand her concerns, and 2) have the answers she's looking for, you'll gain trust.
That trust is a big advantage when decision-making time arrives – whenever that is.
How to Get Students On Campus with Integrated Marketing
Let's see how integrated marketing campaigns can help boost that admitted-to-enrolled ratio. Again, you'll need a coordinated strategy encompassing your primary marketing channels (website, search, email) as well as the media platforms your target audience is known to use (social media, blogs, videos).
We'll use a specific scenario to demonstrate how an integrated marketing campaign can work:
Emma has been accepted to your school, along with a few of your peer institutions. She's undecided, but your school ranks in her top three. Emma is interested in studying natural sciences, and your school has top-tier Biology and Chemistry programs. She's also on the shy side and worries about making friends and finding a comfort zone.
You can use the below channels to maintain contact with Emma and increase the odds of her picking your school.

Blog
Blogs are an excellent way of creating content for niche topics and categories. What topics might resonate with Emma?
A post from a chemistry major about a cool summer internship could entice a click. As could a student review of the chemistry department highlighting favorite faculty members and classes. Write-up of cutting-edge research by a faculty member may also stir interest.
Emma may also appreciate learning about your school's on-campus environment. Posts describing a rich student life, including clubs and other student organizations, could paint a nice picture and allay her concern about finding groups to fit in with.
A post describing the challenges of being new to the campus and providing  suggestions for best ways to explore the school's surroundings is also likely to hit home for Emma.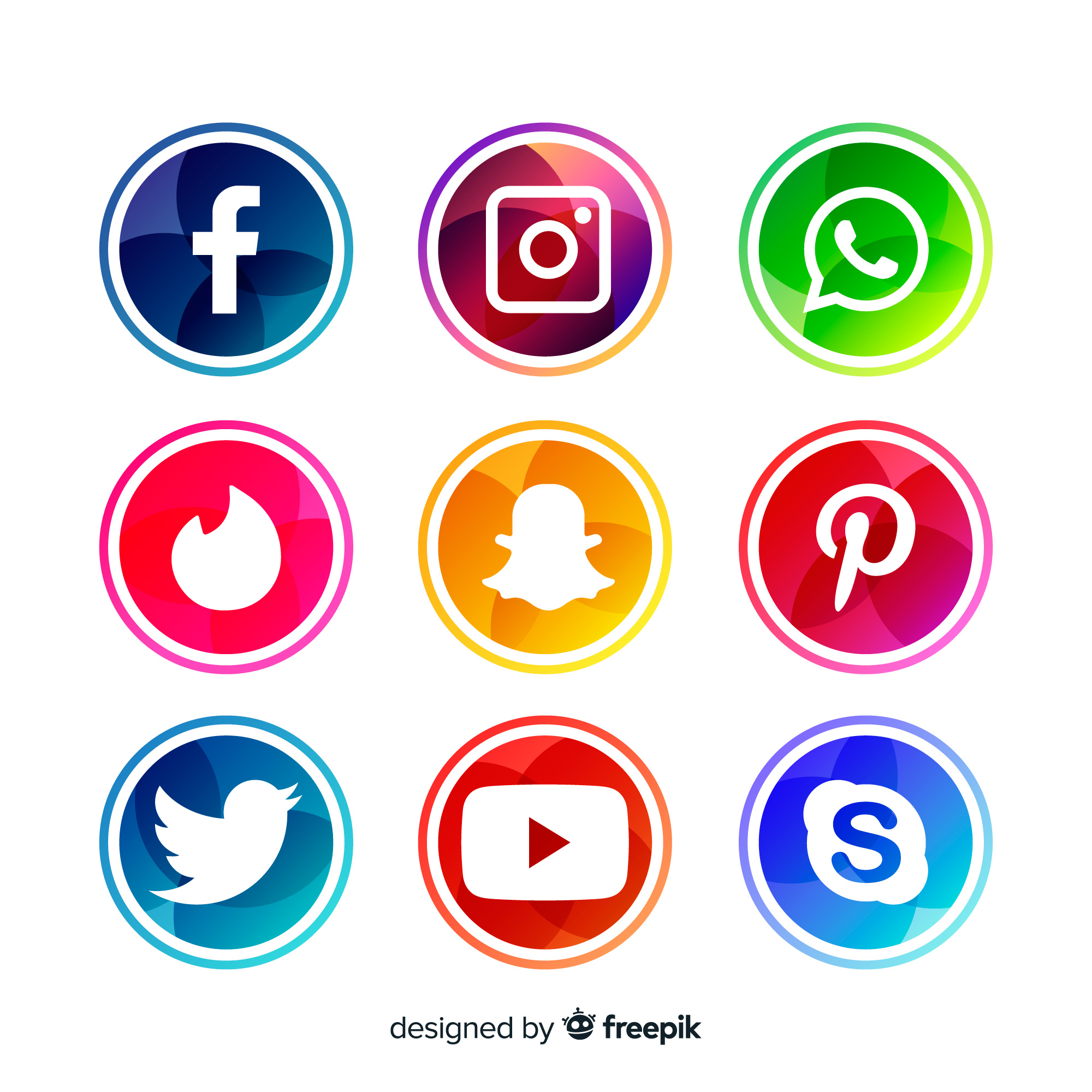 Social Media
Those blog ideas are all good and well. But, how will Emma find them?
This goes back to the importance of being where your target audience hangs out. And teenagers tend to spend a lot of time with social media.
Creating social media posts that link to your blog content is a no-brainer way to get in front of your prospective students. Just make sure the tone matches the content of the blog post.
Success here is having Emma click to follow your account, which would allow you to drip more content into her feed.
Paid Search Remarketing
So, let's say Emma spotted one of your posts on Instagram and clicked on the accompanying blog on what to expect on campus. A good next step would be to remind her about important dates (housing registration, freshman orientation, class registration, etc).
This can be accomplished with PPC remarketing ad campaigns, which would be initiated by Emma's view of the blog and include calls-to-action geared to registration.
Email Marketing
Another way to get your blog and other content in front of Emma is through email. The open-rate for email marketing campaigns tend to be low. Nonetheless, you'll (hopefully) be sending important information through this channel in the future. So, it makes sense to initiate and keep contact via email.
If Emma does end up choosing your school, you can apply email campaigns to prompt her to register for orientation, classes, etc.
Texting
Another thing that teens do a lot? They text – those speedy little thumbs moving faster than the eye can see.
Text messages are another great way to remind Emma about important registration dates.
Website
All of your efforts in the above marketing channels should lead Emma back to your website. After all, that's where conversions happen – all those registrations you hope Emma will complete.
Beacon Knows Higher Ed Websites
Want to make sure your website is ready to handle all that traffic from your integrated marketing campaigns? Beacon can help. Request a complimentary website audit from our team of experts.