Trick or Treat: A Spooktacular Guide to Good Content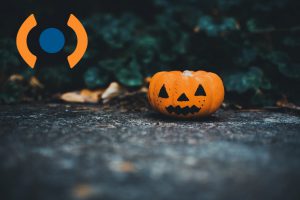 There is so much marketing information out there these days. Blogs, websites, articles, white papers, podcasts, videos... many of them developed and deployed to convince you to part with your hard-earned money on just the right products.
Indeed, content marketing is all the rage. But not all content is created equal. In fact, there is a lot of bad content out there. So, what makes for great content?
There's no single, easy answer. And the replies you'll receive are likely to differ, sometimes wildly, depending on whom you may ask. But, the question becomes less abstract and more actionable when we narrow down the scope of the query: how do you go about creating great content for the web?
At the core, all great web content accomplishes one thing – informs, or educates, the reader via relevant, useful and organized information. For us marketers, however, content also has to drive action – be it a sign-up for a newsletter, a download of a white paper or (most preferred) a purchase of a product or service.
So, let's discuss how best to create content with good-to-great potential for conversion. With candy on our minds and Halloween just around the corner, we'll use the holiday as a surprisingly good metaphorical vehicle to parse the subject.
Shop for the Right Candy
Starting on a new piece of content can seem daunting at first. Trust us, no one enjoys a blank screen staring them in the face. It can be as scary as a haunted house.
What's even scarier is wasting time writing content that no one will bother to read. So, before you start putting words on a page, you should know a bit about who you are writing for and why.
Know Your Audience(s)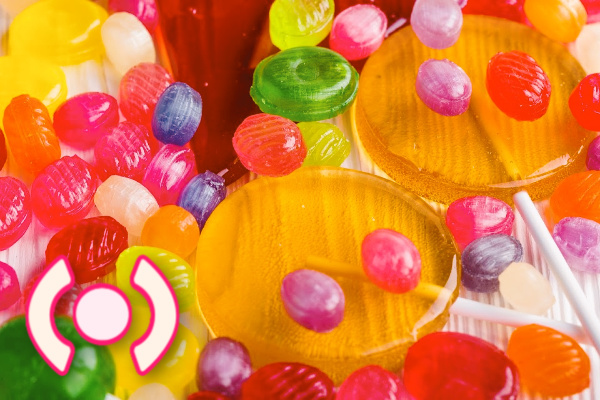 Question: when your trick-or-treat guests ring your doorbell, do you think they'd be satisfied if you offered them an apple?
Unlikely, at best, right? The kids put effort into their costumes, they're out there hustling from house to house... They're definitely not doing it for fruit. They want the CANDY!
Same with your primary audience. They've come online with a purpose. Typed a query into a search engine for a reason. Clicked on your link with expectation. If you serve them an apple, it's a safe bet that that's the last you'll see of them.
Ok, let's take it one step further. Kids don't go to strangers' homes by themselves. They're usually accompanied by their parents. And parents have a whole different set of needs.
If you're a nice, thoughtful host, you'll consider the needs of your secondary audience. Maybe a warm beverage or a non-candy snack will help them endure the chilly, late-October evening.
People recognize when you go the extra mile, or do something special. And that helps to establish trust, a necessary starting point for any budding relationship.
Be Prepared to Answer Their Most Pertinent Questions
The obvious question your Halloween guests have is, of course: "trick or treat?". Translated into vernacular it means: "do you have candy for me?". (For the spoiled audiences, it might be "do you have good candy for me?".)
It's not hard to anticipate this question on October 31. But, not all circumstances and audience are that easy.
When producing high quality content, it's necessary to put yourself into the shoes of your audience and ask yourself what is it that they are looking to find out. The more you're able to visualize yourself as part of the audience, the better you'll be able to anticipate their needs.
Do Your Research
Just because you know the questions, doesn't mean you know the answers.
Before you start writing, be sure you have the right information to present to your audience. This may involve online research, consulting with a co-worker who possesses specialized knowledge in the right subject area or even an interview with a subject matter expert outside of your organization.
You definitely don't want to take your eye off the ball here... again, keep the fruit out of the candy bowl.
Dress Up
So, you know there are going to be kids out in the neighborhood, hungry for candy. And you know they'll be accompanied by supervising adults. But, can you be sure that they're not just going to stroll right past your house?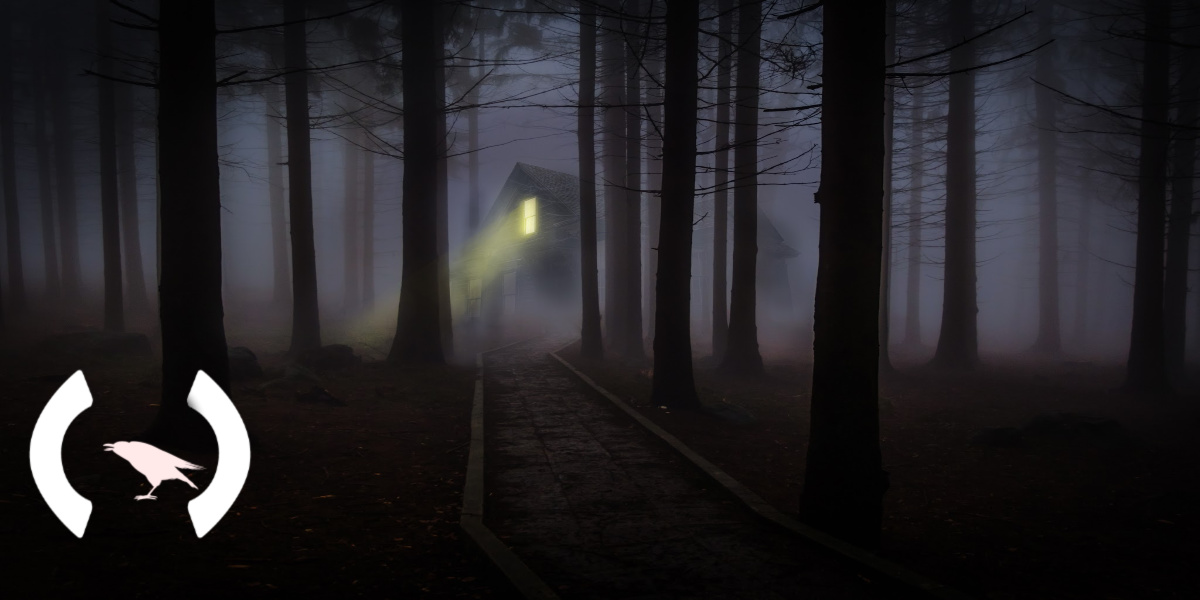 If there are no lights on and it doesn't look like anyone's home, your doorbell may never get rung. And if your house looks too creepy (in a non-Halloween way), the parents may actively want to skip it. You've got to do something to entice the trick-or-treaters to make it down your long driveway and to your door.
That means, you've got to make your home appear welcoming by putting up some house decorations – the more extravagant, the better. Preferably, something that points the way to the candy bowl by your door. And, if you want to make the experience even more memorable for your guests, you should wear a creative costume that leaves an impression.
How can you dress up your content to be presented at it's most appealing?
Keeping your paragraphs short for easy readability is a good start. Adding captivating images or videos can also help your readers engage with your page. Providing internal links and easy to see call-to-action buttons are great ways to point your audience to additional relevant content and highlight the final action they'll need to take.
Give Out the Good Candy So They Come Back Next Year
Ok, you've got them at your door and perusing your candy offering. This is the moment of truth. You want the kids to take the candy, the adults to appreciate the warm beverage, and both groups to have a fun experience that stands out to them.
You're serving candy and not fruit, your house is lit up and decked out with witches on brooms, you're wearing your finest Halloween attire... you're sure to get record visitors, right?
Not so fast. You can do everything right up to this point and still not meet your goals if your offering is not up to the standards or expectations of your guests.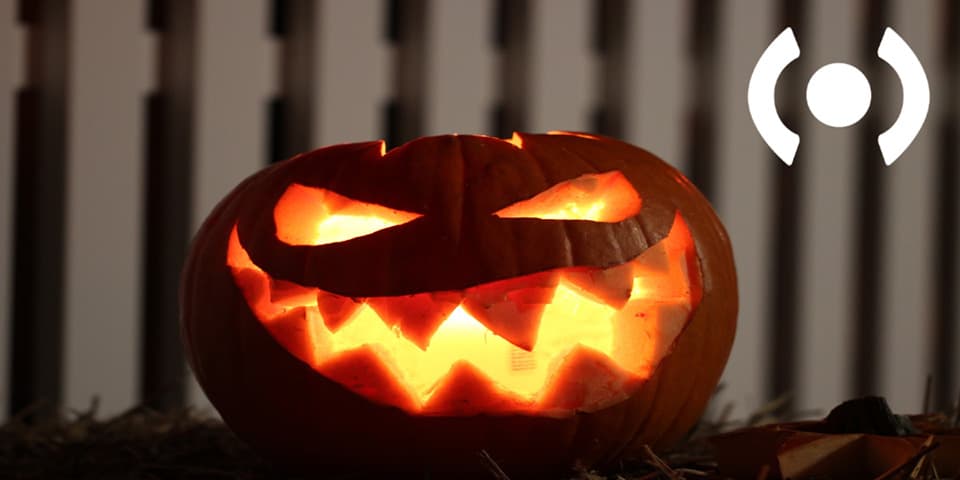 Just because it's candy, doesn't mean it's the right candy, or good candy. If the candy looks old, or has a torn wrapper, you might just lose your credibility on the spot – despite all the hard work you've put in.
Same with content. The presentation has to be as good as everything else.
That means writing a great headline, structuring your content clearly with proper usage of headings (H2s, H3s, H4s, etc), keeping an active voice and maintaining a reasonable word count. More importantly, your content has to stay on topic, do a great job educating on the most pertinent subjects and fulfill your users' intent.
Your readers should reach the end of the page with a clear idea of what they've just read and an understanding of what they should do next. If you can do all that, you might just gain the trust of your readers and improve your chances of creating a repeat customer.
Beacon Knows Great Content
Is your site content in the best shape it could be? Not sure? One way to find out is with a complimentary content audit. Request one today from Beacon's content strategy experts.