Embrace Change: Rethinking Gift-giving at Beacon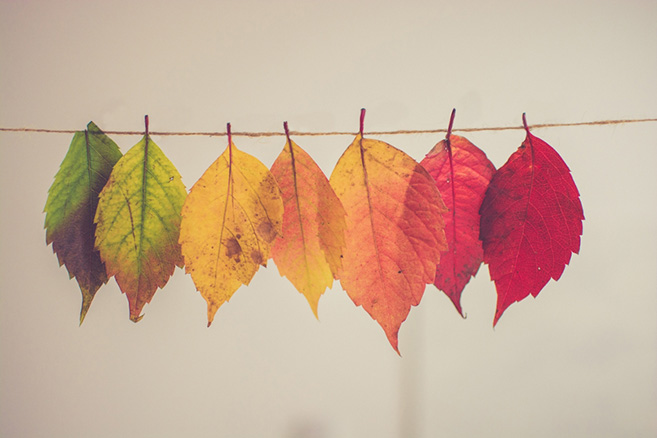 "Change is the only constant in life."
The Greek philosopher Heraclitus' statement might ring truer in 2020 and 2021 than ever.
COVID has been tough on just about everything and everyone: businesses, relationships, organizations, families, you name it. So, when my brother gave a sermon on the subject in March of 2020, I held onto the message; I'm holding onto it still.
My brother said that we go through things like this individually and together. While times like these are uncomfortable, they're also an opportunity to learn, to change. Everyone, including myself, talked about getting to the other side of this, but my brother highlighted the importance of embracing the journey itself. I will always be thankful for that message.
As 2020 both dragged on and flew by at times, I found myself in December talking with Beacon's Marketing Manager, Heather Grimsley, about the annual holiday gifts and cards we send to our customers as a thank you for their business. It's a practice many companies embrace not only to show appreciation, but because it's Sales and Marketing 101—Relationship building.
However, this didn't feel right for 2020—not at all. No, it was time for a change.
Making a Change to Make a Difference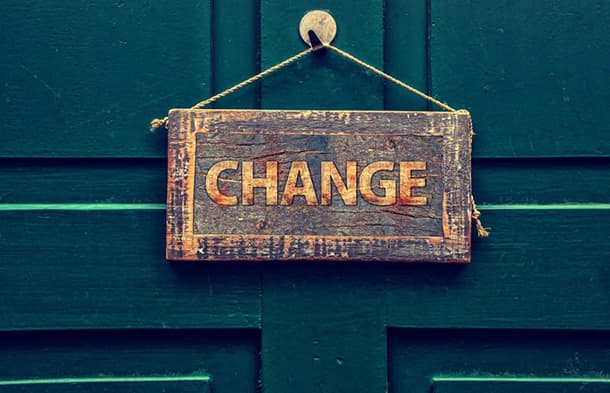 Given the difficulties so many people were facing, did it really make sense to send gifts, especially when offices were likely empty? What if we could make better use of these funds to really help others?
Heather mentioned donating to a designated non-profit, but we still wanted to engage our clients to some degree. So, we took the idea to another level: What if we let each client designate where they wanted the donation to go? In other words, rather than sending them a gift, we would send them the opportunity to donate the cost of that gift to a charity of their choice. We then developed the process to execute this plan … and it worked!
"What a great idea!" One client said. "Cards and goodies are nice, but making an impact is so much better!"
And we couldn't agree more. As a result, Beacon donated about $3,000 to various organizations across 19 different states on behalf of its clients. We were glad to change to help more directly, but we didn't stop there. During Beacon Cares Week, we extended this same opportunity to each of our employees. Some of our own clients did the same.
"We all think it's a great idea," said one state government client. "Our own staff got together to make a joint donation to the Greater Boston Food Bank this year, and some may be volunteering to help out there."
Maybe this will be the new norm for Beacon going forward? Imagine what would happen if other companies followed suit, redirecting funds for marketing gifts to help their clients' charity interests?
We'd like to give a HUGE KUDOS to all our clients and employees who joined us in embracing this change and making a difference in our communities! As always, things like this are achieved as a TEAM.
Here are just a couple ways your participation made a difference:
"Thank you all so very much. Like many small businesses and local nonprofits, times are difficult and having your support makes what we do possible." - Recipient of Local BITS Client Donation

"Your donation helps create jobs for our employees with intellectual and developmental disabilities." - Recipient of Employee Designated Donation