Time for a Trim? Tips for Shaving Excess Content From Your Website
While many this Movember / No-Shave-November will be growing out their meanest crumb catchers and gnarliest handlebar moustaches to raise awareness for men's health, it may actually be time for your college or university to consider a trim.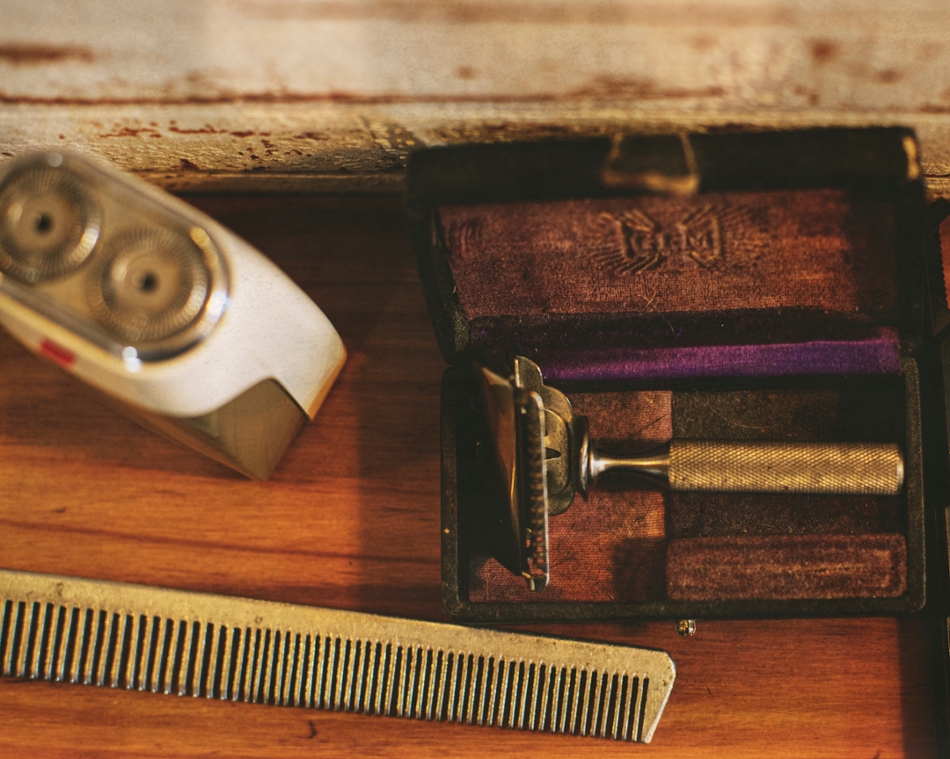 No, we're not asking anyone to shave their majestic mutton-chops, but we do recommend taking some shears to the excess content on your site.
Why More Isn't Always Better
You want to provide current and prospective students a wealth of information, so it can't hurt to flood your websites with as much content as possible, right? Not exactly. Like a runaway beard can hide your best features instead of highlighting them, a wealth of content, poorly managed, can cause far more problems than it solves. Here's how too much content can negatively impact your institution:
Too Much Content Confuses and Frustrates Users ( and Search Engines)
Users want to find the best information for their needs quickly. For example, students 
seeking application information will quickly become frustrated if they must wade through several testimonial pages to find what they're looking for. Similarly, they can become frustrated if their searches for financial aid information lead them to outdated pages featuring past-due deadlines or news items that have outlived their timeliness. What's more, search engines like Google track user behaviors and take note of when such frustrations lead to high bounce rates. If your users' needs aren't met quickly enough or concisely enough, they vote with their clicks and signal to Google that your institution's website is of less value than others.

Too much excess content can also lead to a phenomenon called index bloat, which can affect how your institution ranks in search engine results pages (SERPs). When a search engine like Google responds to a user query, it will organize, or index, information before delivering results. Depending on how your web pages are indexed, undesirable pages—including those with redundant information or thin content—can end up higher in search results than your more valuable pages. Also, Google will only index a certain percentage of your total pages before moving on, so having too many thin or redundant pages can mean your most important content may not even be considered during a search.
Excess Content Is Difficult to Maintain
According to an in-depth analysis of U.S. and U.K. higher ed institutions, college websites often have a staggering number of web pages to maintain. The study found that 20% of U.S. universities managed anywhere between 500,000 and 1,000,000 pages. One even has more than 8 million pages! Page counts of that number are nearly impossible to maintain with accuracy. The more sprawling your content offering, the more difficult it can be to audit your content for anything from the smallest typographical error or dead link to the gravest accessibility problems.
Google Knows the Difference Between Quality and Quantity

Algorithms like Google Panda are designed with one goal in mind: cutting through a tangle of thin, low-quality pages to offer users meatier, more substantial content. 
This means that if Google finds an excess of duplicate content or low-quality, unoriginal content, it will bump your entire site down the SERP. Gone are the days of churning out pages and pages of content, regardless of quality, in the hopes of bringing visitors to your site.
To Cut or Not to Cut?
There is no one rule about how large or small a college or university website should be. If sites were 'staches, maybe your community college benefits from a tidy little bicycle moustache. Or maybe your larger state university needs the kind of 'stache that drags the floor. What does matter is that your content is concise and directly serves your audience. Here's what you can look for in your content to determine if it's time for a cut.
Redundant Content
While providing numerous content pieces dedicated to a single keyword or subject may provide more potential entryways to your site, it also creates a convoluted experience. If your site contains separate pages titled "How to Apply", "Application Steps," and "Application Guide," you're likely to frustrate a prospective applicant. Sure, you got a few more clicks, but they're unlikely to yield anything if the user eventually looked elsewhere. That, and Google just knocked your site down a few pegs for unoriginality.
CUT the redundant pages or consolidate them into a single, more authoritative page.
Underperforming Content
When in doubt, consult the data! Review crucial analytics on your pages by using site crawling tools like Screaming Frog in concert with Google Analytics, Google Search Console, and others. The data will almost always shed light on which pages aren't bringing in users.
Analyze the cause for this underperformance. In some cases, poor linking and navigation can render otherwise useful content invisible to users. In many other cases, it may just be that users didn't find the content engaging or useful. If it's the latter, CUT!
Irrelevant or Outdated Content
Has your school recently undergone a rebranding or change in mission statement or leadership? If so, see what older content no longer aligns with your goals and priorities. In some cases, these pages can be updated to reflect these new institutional goals. Quite often, however, it's time to let them go.

Or are you still holding on to a large number of outdated news releases or deadlines pages? These pages no longer serve your students and provide more obstacles to meaningful information if search engines continue to pull them into results pages. It's awesome that you won a green-energy award and a major federal grant, but it's time for you to retire those press releases and consolidate that information into a central accolades page.
If it's irrelevant or outdated, and can't be meaningfully repurposed, CUT!
ASK OUR EXPERTS!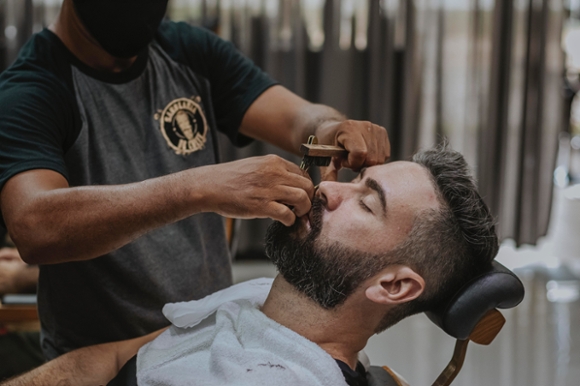 The college website is much like the Movember mustache: growing and maintaining the ideal one is no easy task. Fortunately, Beacon specializes in higher education website redesigns, content strategy and development, digital marketing, and more. We're also CMS experts and can help train you and your team to be experts too, so you can keep your site and the info on it fresh and relevant.