What to Expect When Expecting a Website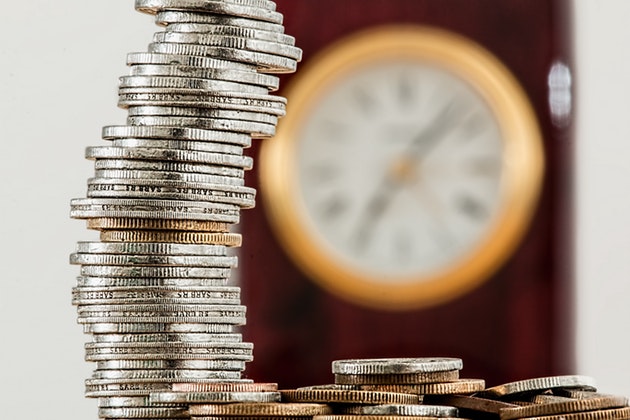 Is your institution thinking about a redesign? Perhaps it is time for a new look and feel, or maybe you are trying to attract more prospective students. With a busy academic schedule, it can seem daunting to tackle a redesign. However, with some planning and a little help from Beacon your redesign can become a reality.
To help you tackle your project, we enlisted the help of Christy Dunman, Beacon's Director of Project Management. Christy knows a thing or two about getting a job done. She has led thousands of projects and helped several higher education clients meet their redesign goals. She has shared a few key items to help make your site redesign process go smoothly.
Identify Your Goals 
First and foremost, setting goals for your redesign is the most important step in the process. Identifying the goals for your redesign is a key element to the success of your project. What is the purpose for your redesign? Who is you target audience? How will you measure success? Understanding these items will help define your project.
Goals set the tone and expectations for what will transpire over the next few months. These goals also help outside teams, like Beacon, understand what you want to accomplish. We use this guidance to help you create a plan of action to get your site where it needs to be. Establishing clear, attainable goals, will create an impactful and focused site redesign.
Pick an Internal Team
When creating your internal team, stakeholders, department heads and IT staff are common choices. Their responsibilities will include anything from content creation to design feedback and approvals. This team will help keep an eye on progress in their respective areas and ensure deliverables are received on schedule. In some cases, having more than one team may be helpful depending on the scope of your redesign.
There is no right or wrong way to put your team together. Defining a team, or teams, will be unique to your institution and project needs. Regardless of team size, remember to clearly communicate project goals and expectations to everyone.
Develop A Plan
The internal project plan will be one of your most valued resources. Its purpose is to set clear expectations for project deliverables and due dates. While planning, identify who the major decision makers are for each stage of the project. This maybe one person or it could be a committee who will sign off on designs, content, and testing. Make sure to plan in enough time for the approval process and edits. Keep in mind that deliverables from one team are often dependent on items from another.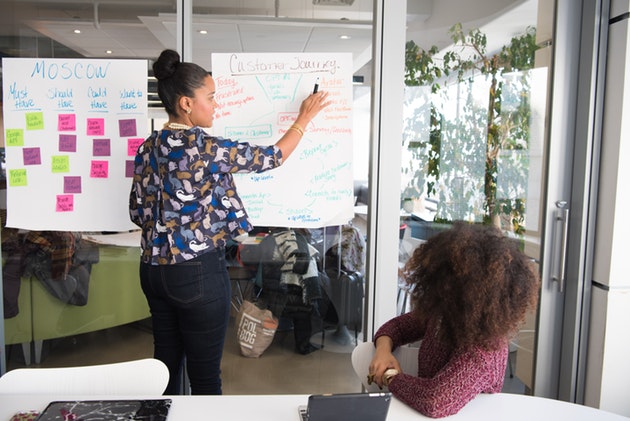 Speaking of requested deliverables, we want to stop here and note that content is key to a redesign. Content is the biggest obstacle in the redesign process, and it is easy to underestimate how much time it will take. Do not save it for last. Start creating, organizing and updating content as early as possible.
Status Meetings
Now that you have your site redesign planned out, be sure to communicate this plan out to your team. Status meetings are the perfect way to do this. Meeting with your team regularly lets you touch base, gauge progress and address any questions. The length and frequency of your meetings depend on your project and your team.
For Beacon, we meet with our clients once a week and we encourage them to do the same with their teams.
And Don't Forget to Celebrate
Seriously, we mean it. Don't wait until launch day to pat yourselves on the back. Celebrate milestones like content hand off and design approvals throughout the process. You don't have to have a blowout party just focus on acknowledging everyone's contributions.
The Beacon team not only celebrates internally, we share successes with our clients as well. It is important that our clients know how important their contributions are and what they did well. It builds confidence and it feels good to be recognized for a job well done.
Beacon Knows Higher Ed Project Management
Upcoming project more than your team can handle? Let Beacon help. From conception to hosting, Beacon's got the mother lode of higher ed web dev components. Reach out today and let us know how we can help.