5 Ways to Fall in Love with Your Site All Over Again

Sometimes it's hard to appreciate the routine things we use every day. Tools, possessions and even people we see on a daily basis tend to get less and less of our full attention.
That may be one of the reasons why Valentine's Day is such a big celebration every February. It's a great reminder for all of us of the need to show the most important people in our lives our love. It's also an opportunity to see our loved ones with fresh eyes… maybe how we used to see our significant other when we just started dating.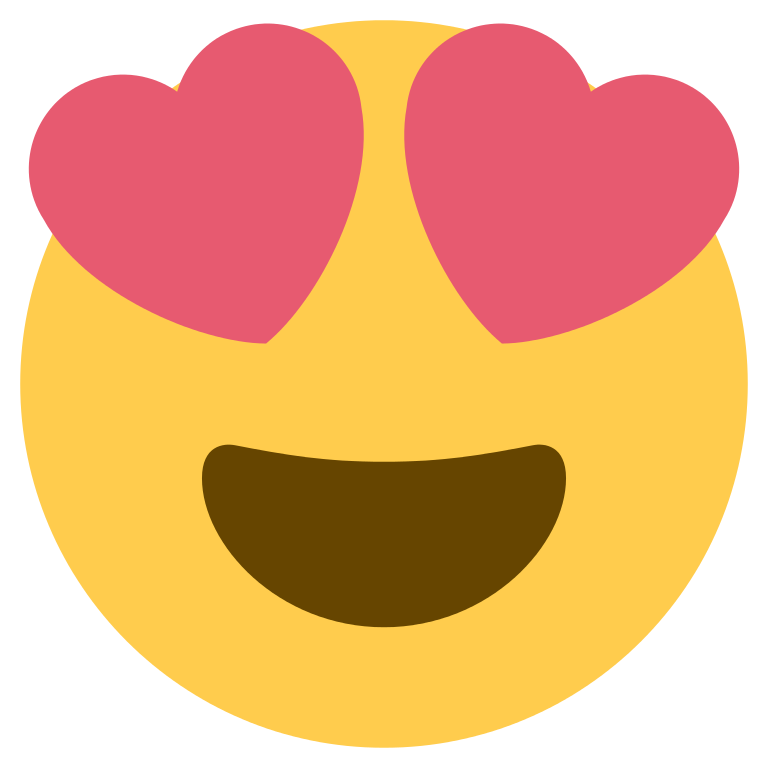 For digital marketers and web designers, however, there is no day to remind us to take a look at the websites we manage with fresh, passionate eyes. It's easy to fall into a routine and assume our sites are doing great. Our days are busy, and we can easily miss signs that our sites need some love and attention. But if we're not careful, we can end up with an outdated, buggy site with cratering traffic and zero relevance.
So consider this your reminder to treat your website right. Successful relationships are about change and rediscovery. No one stays the same for long. Put on those fresh eyes, get out on the cutting edge and find out what your site needs in order to be all it can be. Start with the following web design trends, and you'll be falling in love with your higher ed site all over again in no time.
Full Accessibility
Accessibility is a huge area of prioritization, as well it should be. You can't serve your audience needs if they can't access the information on your site. Nowadays, most websites follows accessibility guidelines, as the price for not doing so is irrelevance (not showing up in search results). But, some forward-looking institutions are going above and beyond. These sites give users the choice to view their pages in full accessibility mode.
What does this mean? Beacon's UX expert, AJ Pope explains:
"With the changes, the non-accessible text will darken to a fully accessible color. Images with text overlays will also darken to make the text stand out more. Small text may increase in size, as well as graphics that utilize text."
Personalization
Marketing is all about making personal connections. Tailoring your website experience to the audience or even personal level can absolutely make a difference for your engagement KPIs. Personalizing your website experience requires some careful planning and setup. But it's well worth the effort. Here's a great tutorial on web personalization from marketing expert Neil Patel.
Video
If a picture is worth a thousand words, how many pictures is a video worth? Video has long been a feature on websites. The trend is actually for more videos. Videos are increasingly showing up where banner and impact images used to live. Simply put, they're a better way to tell your story. They can also showcase your campus in a broader way and provide your visitors with a more immersive experience.
Display Interactivity and Animation
Video isn't the only captivating visual option. There are other active graphical elements that can be deployed to attract user attention. Animation, hover effects and pop-out navigation menus are just a few ways of signaling that your website is rich in user experience features. Slideshows and gallery views also engage your users and put them in the driver seat. Science says that we're naturally attracted to motion. Be sure to pepper in movement into the pages of your higher ed site.
Voice Search
To stay relevant, you have to meet your audience where it is. And increasingly, search is being initiated by voice commands whispered/shouted/annoyingly yelled at a digital assistant of choice.
Get in front of this trend by optimizing your site content for voice search. To begin, check out this article from Search Engine Watch for ideas on how to isolate and analyze voice search data.
Beacon Knows Higher Ed Web Design
Need a little help applying these trends to your higher ed website? Beacon can help. Request a free website audit and let our team show you what's possible.