Digital Transformation in Higher Education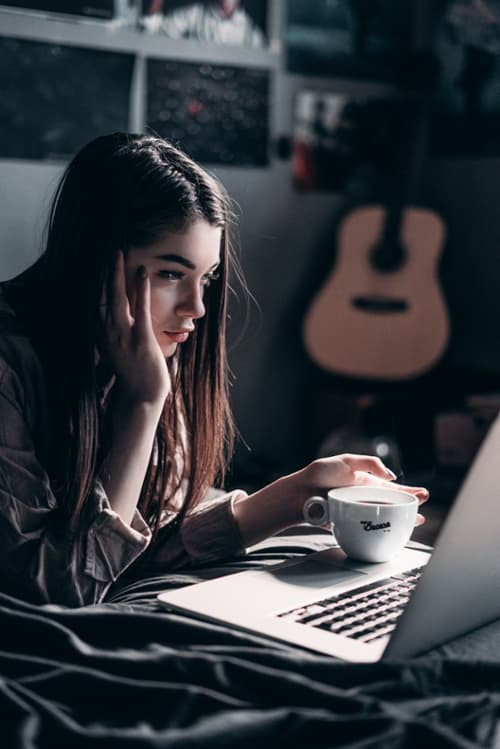 Higher Education Digital Marketing Presence Is More Important Than Ever. Here's How We Can Help.
The world has changed. And even when COVID-19 is in the past, some of the new normal that we've adapted will remain. That's especially true of your website and digital marketing. 
There's no going backwards in the digital world. That means that even when your campus reopens and you can go back to meeting students face-to-face, the demand for a convenient, all-encompassing and fully functional website will continue. Today and tomorrow's students will expect and demand a digital experience that meets their every need and rivals in-person interaction.
That's where Beacon comes in. With our experience in website design and content creation, we can help you create and maintain a site that will satisfy and engage future and current students living in this changed world, and make sure that you are prepared to face what's next when the world changes again.
Why Beacon Technologies?
With Beacon, you get the best of the both worlds. Our developers and web designers have the technical expertise to lead your digital transformation and create a state-of-the-art, high performing site.  Our marketing team will help you with strategy, content, and governance, then utilize paid search, SEO optimization, social media, and analytics to ensure your massage reaches the audience who needs to hear it. 
We Utilize Technology 
Beacon's developers, UX strategists, and designers are the best in the business. With deep technical experience in programming languages (HTML, XSLT, JQuery, CSS, etc.) and extensive CMS experience, we will create a site that works for you and your prospective and current students.
Then we test it extensively to make sure your site is easy to use, mobile-friendly, and ready to meet every need of a modern, web-savvy audience.
Explore High Ed Web Development
We Excel at Content
Beacon's marketing team is made up of experienced professionals who will ensure that the content on your site is as effective and engaging as its design. We start with an audit to determine what's working and what can be improved, then we collaborate with you to develop an in-depth strategy to meet your goals.
Then we help you create and optimize the content on your site, putting a spotlight on what it is that makes your college or university stand apart.
Explore High Ed Content Strategy
We Live For Digital Marketing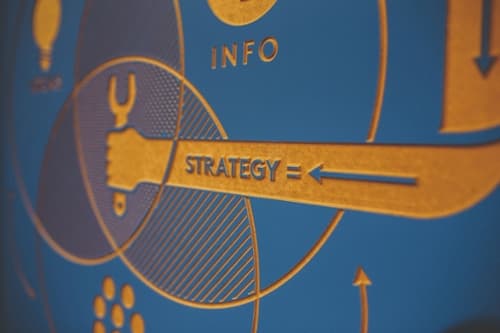 The best content still needs to reach its audience, so we utilize SEO and paid search / paid per click (PPC) advertising to reach your audience via search and social media. Then we use data science and analytics to optimize the results and boost your content's reach.  
Finally, we help you develop a content governance strategy and provide key training in web writing and SEO best practices so you can ensure your site will continue to deliver the most relevant and engaging information.
Explore High Ed Digital Marketing
Begin Your Digital Transformation Today
Get started by reaching out to Beacon to request a free audit of your site. Let's work together to build a strategy for your site that meets your marketing needs and will keep your university thriving, no matter how the world may change next.