Wake Forest MSBA & Beacon – A Successful First Year

Final exams for our Wake Forest MSBA students ended Wed. What a great opportunity.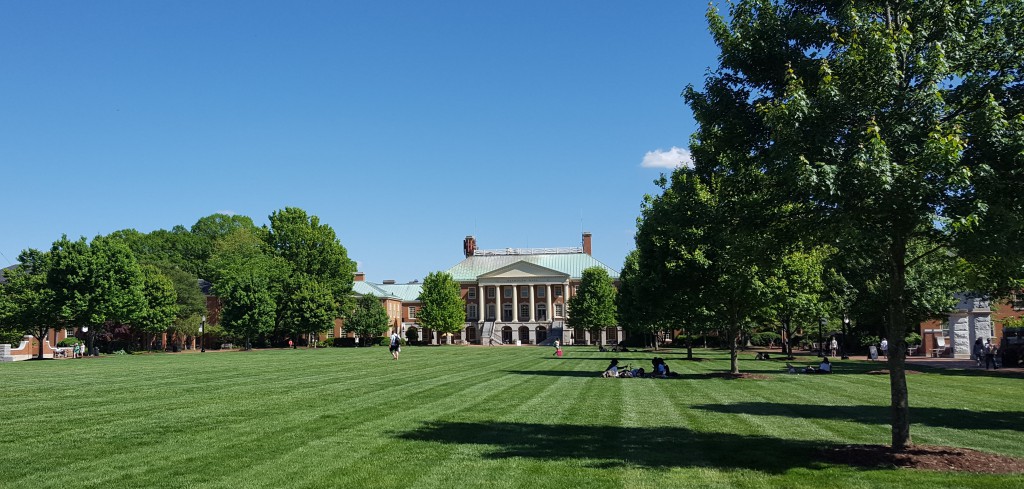 Posed with the question on how to improve the mobile marketing strategy for one of our top clients, the graduate students had to dig into our client's live dataset in Google Analytics, produce a compelling executive level report and deliver a convincing, focused 5-minute presentation directly to the client and Beacon's entire Digital Marketing Team. Yes, it was stressful.  Nerves were apparent.  But this was a real world scenario to get practice before they enter the job market.  We evaluated 38 presentations over 2 days and were impressed (and proud) of what they had learned from our team during the intensive 7-week course, especially with their poise and the ideas they delivered.  Afterward, our clients said they liked the variety and how the students made them think about their business, marketing and online strategy from new, different angles.  They also planned to share many of the ideas (and the experience) with the company's president.
Beacon's DMS Team put in a lot of time to structure the class around live data sets (provided graciously by 3 of our clients) and critical thinking exercises using real-world approaches with Google Analytics, SEO and Paid Search. Beacon was also able to arrange for Deepak Aujla, Global Analytics Program Manager at Google, to give a 45 minute online presentation about the importance of analytics in the marketing industry and the increasing demand for analytics professionals.  Another great learning opportunity, for everyone attending. (See previous post)
As I strolled through the Quad afterward, not only did the beauty of the campus consume me (again), but I was flooded with memories – especially of exam time and the relief when they were over. It was a similar feeling this time as I'm excited for the careers ahead of these students.  They were certainly anxious to graduate and move on, as I was in 1983, but they will miss this place.