WFU Selects Beacon to Teach Graduate Level Analytics Course

Last year, when I discovered that Wake Forest's Business School was starting a Master's Program in Business Analytics (MSBA), I had to see how I could help. After all, it's my alma mater AND analytics – two of my favorite things! So I was thrilled when our many discussions and planning sessions led to Wake selecting Beacon to teach its graduate level course in Digital Marketing Analytics this Spring.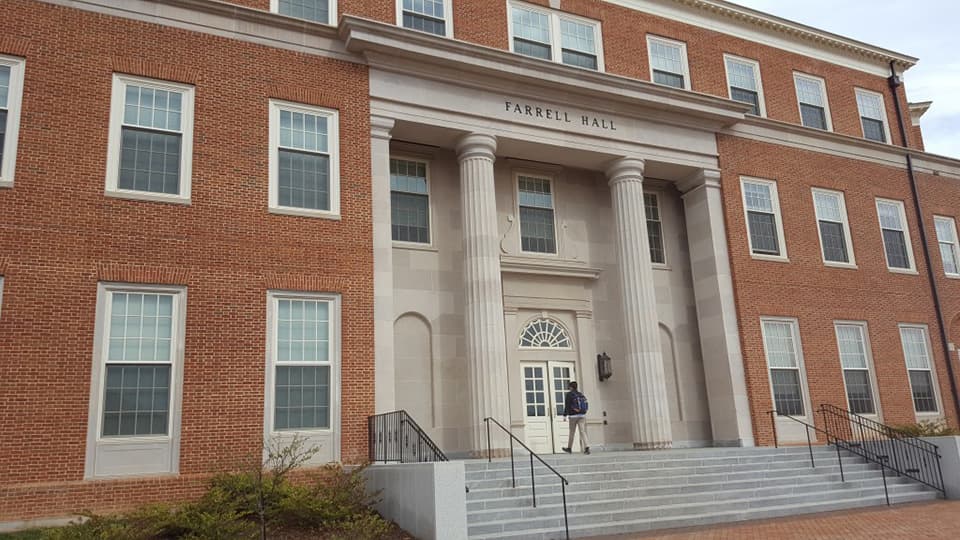 Analytics has been a critical component of Beacon's offering since almost the day the company started back in 1998. It's why Beacon is one of the longest active Google Analytics Certified Partners in the country.  The entire Beacon Digital Marketing Team is involved with this class, led by Gus Kroustalis, Beacon's  former Lead Analytics Strategist and Andrea Cole, Beacon's Director of Digital Marketing.  The team meets regularly internally to carefully plan each class around important topics, crafting in-class and homework assignments that expose the students to real world tools and thinking.  For most companies nowadays, their website is the centerpiece of their marketing strategy.  So this course emphasizes Google Analytics and walks the students through 7 intense weeks that includes
Key Metrics for the Web
Consumer Targeting
Engagement Analysis
Channel Analysis (SEO & Paid Search)
Attribution Models
Conversion Testing
The demand for critical thinking skills with respect to analytics data is enormous in today's business world. Students that have tangible experience will hit the ground running and be able to provide immediate value to their employers.  Certainly, technology and the widespread availability of data are drivers, but it's also about "brain-power", the ability to analyze data with all the available tools to gain insights, formulate strategy and communicate well-founded recommendations that will improve ROI and/or decision-making.
Companies are clamoring for critical and creative thinkers. Graduates of Wake Forest's MSBA program will certainly fill this demand.  The students will experience a rigorous, hands-on course that exposes them to actual live data from several of Beacon's clients that have graciously agreed to participate.  Although they will learn many different tools, the emphasis will be on stimulating their business minds to develop intelligent insights, drive creative ideas and improve business.
It's exciting that Wake's MSBA students have the opportunity to work alongside Beacon's recognized experts in Digital Marketing to get first-hand experience and knowledge. It will certainly make their resumes stand out.  Likewise, my DMS Team is equally excited to collaborate with, and learn from, the high-caliber students for which Wake Forest University is known.