Questions to Ask Your SEO Partner

Unfortunately, there are some companies in the SEO trade that are damaging the reputation of the entire industry. Over time some local businesses and medium-sized companies avoid paying for SEO management services for fear of being ripped off. Or, they have been led to believe from past experiences that SEO isn't effective. This is unfortunate because when done right, SEO can be a great equalizer throughout a variety of industries.
There's no way of knowing if even larger SEO companies will fulfill their SEO guarantees. However, here are some questions you can ask to probe the legitimacy of your current SEO partner.
Let's Get Started
Ask your current SEO partner if they outsource work or if they have a dedicated internal team. The last thing you want to deal with is an SEO company outsourcing work to other countries with poor SEO tactics. Unfortunately, not every Country where SEO is popular follows best practices. For example, freelancers in other Countries may auto-generate articles, buy links or spam websites.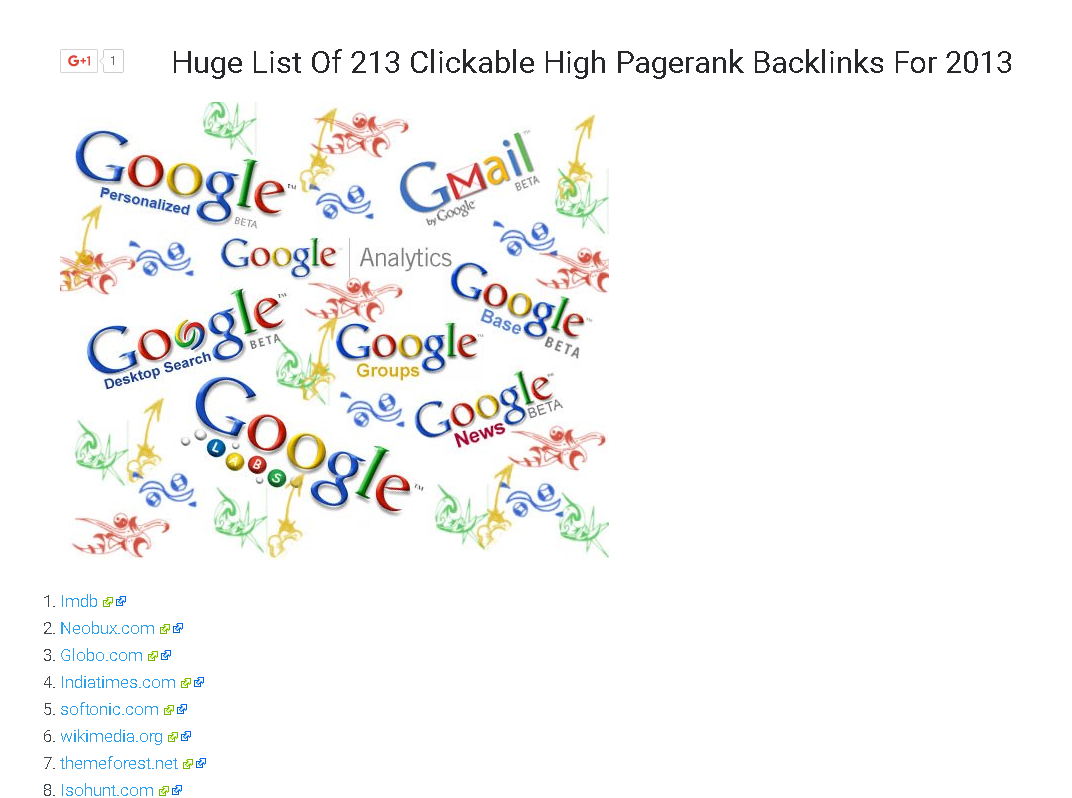 It should go without saying but buying links is not a viable strategy. Nor is publishing auto-generated articles a feasible content creation strategy.

Consider This ……
The web is 25-30% duplicated content according to Matt Cutts. It's no wonder search engines prefer unique content that provides value.
Bottom Line: You want to work with an SEO agency that does their work in house and holds their team accountable.
Next, link building can be a great SEO strategy when done appropriately. However, if done in a manner that causes Google and other search engines to raise their eyebrows there will be problems or penalties. If you engage in any sort of link building with your SEO agency ask them what their approach or strategy is. Even if it is passive link building where they reclaim links and monitor your brand. It is smart to have a rough idea of the type of link acquisition strategies they may be employing.
If you hear any of these terms thrown around then it is time to switch SEO partners:
Link Exchange
Blog Networks
Widget Backlinks
Advertorials
Buying Links – Paid Links
Article Directories
Hidden Backlinks
Auto-Generated Backlinks
Bottom Line: Link building can be a good strategy when done correctly. Ask your potential SEO partner what their approach is and see if they mention any of the terms above.
Finally, ask your current SEO partner what their content creation strategy is. What you want to find out is are they writing unique content or regurgitating keyword stuffed content.
Also, when it comes to targeting keywords in content pieces be aware of diminishing returns. There is a point of diminishing returns when it comes to using keywords within your content. Add a few keywords and you start gaining rank. Add some more and it doesn't really make any improvements. If you keep adding keywords then you start to see some declines in rank. I am not saying you shouldn't have keywords within your content but it is important to add variations and use related keywords.
Bottom Line: You want your SEO partner to go easy on the keywords while providing relevant content.
Side Note – You also don't want them creating a bunch of pages that are only targeting one keyword either. Instead, it should be a good mix of related terms.
Hopefully, this will help you when researching SEO companies or deciding if it is time to switch vendors.  If you have any questions don't hesitate to reach out or get a Free SEO audit to see how you currently stack up.
Happy Rankings!