Michigan State University Selects Beacon for Web Development Services

We are thrilled to announce that Michigan State University has selected Beacon for a 3-year web services contract (w/ 2-year extension option) that includes the University's web development (Cascade CMS Support), web hosting and analytics. Beacon will support over 30 different organizations within the Michigan State University system. Due to the recent significant increase in web demand from these organizations, MSU is partnering with Beacon to support expected continued demand over the next 3-5 years in order to increase the continuity, quality, accessibility and security of MSU websites.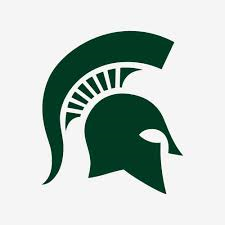 Managing brand, quality, accessibility and the sheer demand for web services is causing colleges and universities to consider longer-term, dedicated web partnerships. The Beacon Team is excited about supporting Michigan State's web projects over the next several years, but also appreciative that such a prominent university recognizes our deep experience in Higher Ed for integrated web services. Emily Ledbetter, Account Executive at Beacon, worked on the contract and will now be focused on all the various campus organizations to build relationships as well as the work queue for the Beacon Team.