Top 15 Beacon Blog Posts of 2015

It's the last day of 2015!  What a year... and what a great collection of informative blog posts from the Beacon staff!  In case you missed them, here are all the top-rated posts from 2015.  Congrats to our Top 15 authors!
Happy New Year and Happy Reading from Beacon!
The Top 15 Blog Posts Of 2015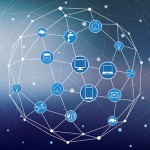 15. Smart Stuff – The Internet Of Things  (by Gary Synan)
An  internet revolution is almost upon us and like many technological breakthroughs, it has already begun without much fanfare and is more of a curiosity and novelty than life changing. Read More.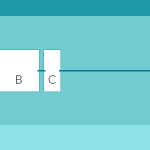 14. Flexbox, a Beginner's Guide  (by Morris Jeffreys)
If you are looking for a more efficient way to layout, align and distribute space of items within a container that is dynamic or size unknown, then Flexbox may be an option. Read More.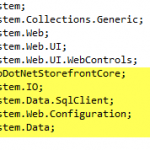 13. How To Integrate ASPDotNetStorefront  (by John Wallwork)
One of the most frequent inquiries we get from customers is what can be done to reduce our cost in managing our website? The business will have back end system...Read More.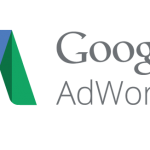 12. Google AdWords Upgraded URLs: A Quick Guide  (by Liz Pagano)
Since your tracking code and landing page URL are combined, any change in tracking code sends your ad into editorial review, where Google has to crawl each altered...Read More.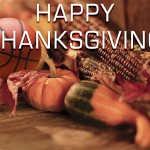 11. It's Thanksgiving! "Never Delay Gratitude"  (by Mark Dirks)
Several years ago, I had the privilege of taking my son, Ryan, to Wake Forest's Father-Son basketball camp. Now that he is older, in college, and no longer a part of my day...Read More.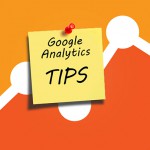 10. Avoiding Google Analytics Tracking Issues  (by Gus Kroustalis)
I love that Google Analytics provides out-of-the-box tracking code when setting up a new property. It helps marketers plug & play for a quick turnaround. Unfortunately,...Read More.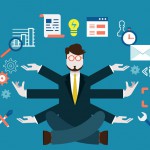 09. Critical Success Factors of Projects  (by Jon Wright)
A recent Gartner survey finds that somewhere between 20% and 28% of all IT Projects fail. This survey goes on to document the main reasons for failure, the top three of which...Read More.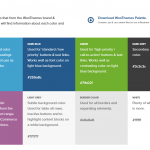 08. Style Guides for Web Design and Development  (by Keana Lynch)
Developers, designers and web administrators are always looking for ways to improve how they manage the look, feel and complexity when building a web site. This can...Read More.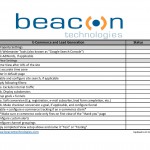 07. Basic Google Analytics Setup Checklist: A PDF Document (by Andrea Cole)
Google Analytics is a powerful tool for tracking your digital marketing performance. So powerful and versatile, in fact, that knowing the main important things to focus on...Read More.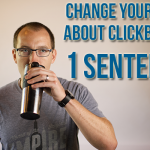 06. A Man Wrote Content To Get Clicks…What Google Did Next Will Blow Your Mind  (by Jordan Burleson)
I'm sure by now most of you have seen, clicked, heard about and even hidden clickbait...Read More.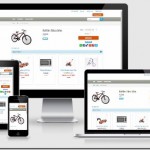 05. AspDotNetStorefront 9.5 – Exploring the new release  (by Annette Fowler)
I recently had the opportunity to set up a brand new eCommerce store with AspDotNetStorefront Version 9.5 (released in January 2015) and have the following review. Read More.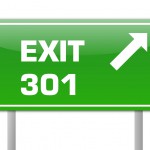 04. 301 Redirects and UTM Parameters  (by Logan Ray)
If you're a web developer, webmaster, or digital marketer, chances are pretty good that you've been involved in 301 redirects at one point or another. Whether it's another...Read More.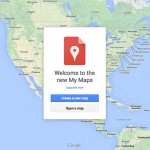 03. How To Create A Custom Google Map With MyMaps  (by Jordan Burleson)
We all know the power behind Google Maps. We know that it is crucial in helping new businesses get found, getting everyday directions to home or work and places in-between. Read More.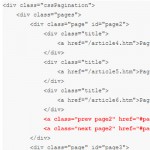 02. Building a paginated listing with only HTML and CSS for Responsive Design  (by John Vine)
Most paginated listings on the web are managed either with server side logic, javascript, or a combination of both. With the... Read More.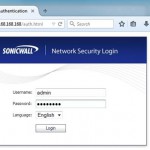 01. Configuring a SonicWALL TZ-105 Network Security Appliance – Part 1  (by Mike Ratcliffe)
In today's post I am going to walk you through configuring a SonicWALL TZ-105 Network Security Appliance.Read More.