Mobile is taking over and you need to reach those audiences that are on-the-go.
How do you connect your mobile online ads to these mobile audiences?
First, you need to understand mobile behavior. Screenshot below is taken from this blog: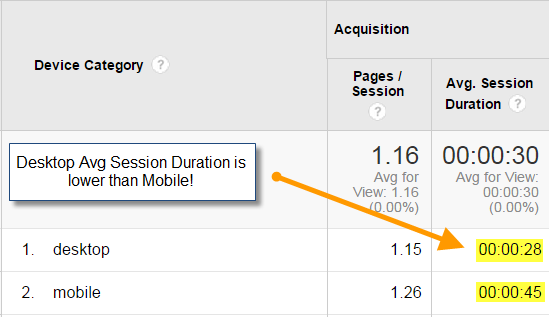 Non-ecommerce mobile sites have a higher average session duration and number of pages/session than desktop.
Why is that?
Mobile users spend more time looking for information or entertainment.  Really, mobile users are looking for  a way to avoid getting bored.
Screenshot below from ThinkwithGoogle.com.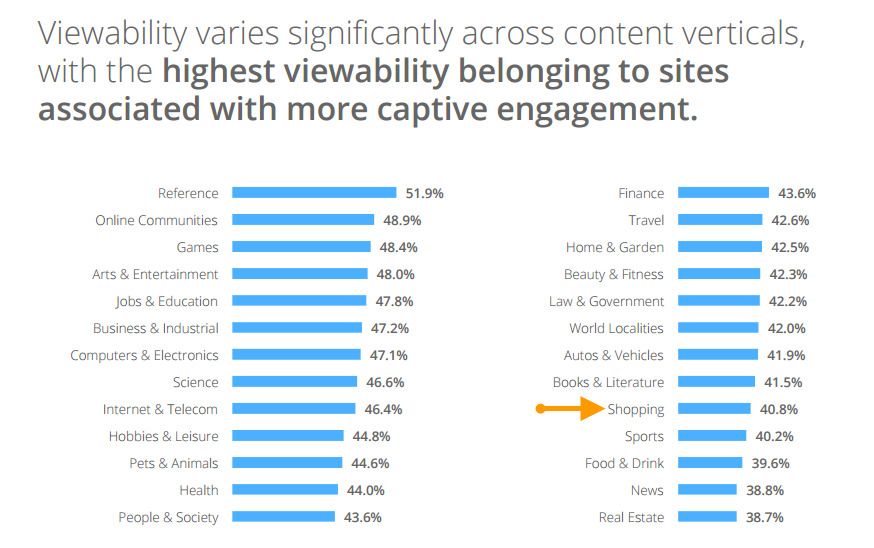 When Mobile users are on ecommerce sites, mobile ecommerce users don't want to waste time. These users want to quickly find those products they are looking for right away with easy checkout. That's why mobile conversion rates are much lower than desktop. In the screenshot above, shopping sites are on the lower end of sites with captive engagement. Mobile users want to go back to being entertained.
How can my mobile ads grab attention?
When you're advertising on a website that has engaging content, you'll need to grab the attention away from that compelling content. Already, some publishers are charging for ads based on the amount of time that is spent on content.
Once you have you ad on an engaging mobile site,  you need to get attention directed towards your online ads.
Got your attention?
Mobile is a place where users are spending time engaged with content. But mobile users are also go-getters when it comes to ecommerce. Your mobile ads need to be go-getters as well.