All Packed Up for IRCE 2015!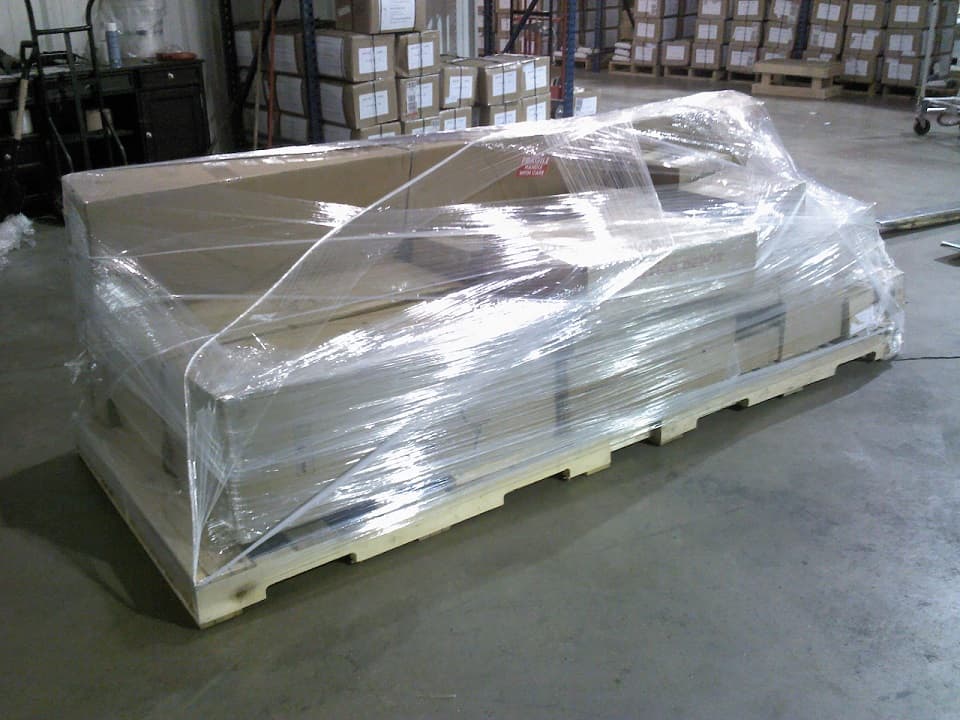 We put a lot of work into our GAFUSION booth for the Internet Retailer Conference & Exhibition (IRCE 2015).  We'll be unpacking this pallet and setting up on June 2nd in Chicago.  Stop by our booth (#1815) to say Hello and learn more about GAFUSION (www.ga-fusion.com).  Also grab a jar of fresh honey produced from the Beacon beehive!
Our theme this year is "Give Us 10, Instantly Win!"  Stop by to see if you qualify.
See you in Chicago!