As technology and the familiarity with it grows, designers and developers are now more than ever trying to enhance the website design world. Inevitably, this leads to countless passing trends that come and go much like any design industry. Which leaves us begging the question, how do we know what is more than just a trend and does it fit our website needs?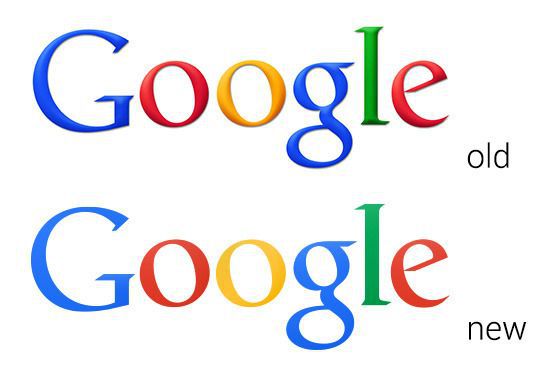 Flat design has been a fairly controversial topic since the beginning. Industry leaders such as Microsoft, Apple, and Google have all jumped on board lending us to believe there may be something more to this. So how can flat design benefit your site?
Flat Design Is Responsive Friendly
More and more we are finding people are using smartphones as a replacement for their computers. In 2012, more tablets and smartphones were purchased than computers. Because of this, responsive websites have now become a necessity. With the simplistic nature of flat design sizing elements down to fit a mobile device or tablet becomes that much easier. By using a lot of white space and large buttons flat design becomes very flexible when considering responsive website.
Flat Design Is Content Friendly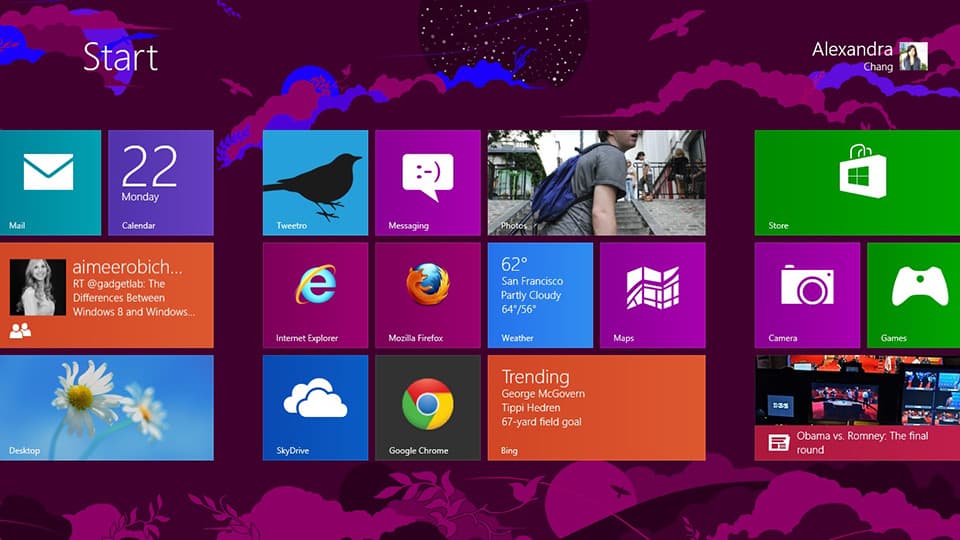 The mystery of, "What is more important? Content? Or Design?" has been solved. The answer is neither. Both equally important. Design attracts your users, but your content keeps them on your site. So why would you not leverage your design to showcase your content? Flat design's clean and minimal layouts provide an environment that allows your content to stand out. Content communicated in a simple and clear manner is more easily digested by the user.
 Flat Design is User Friendly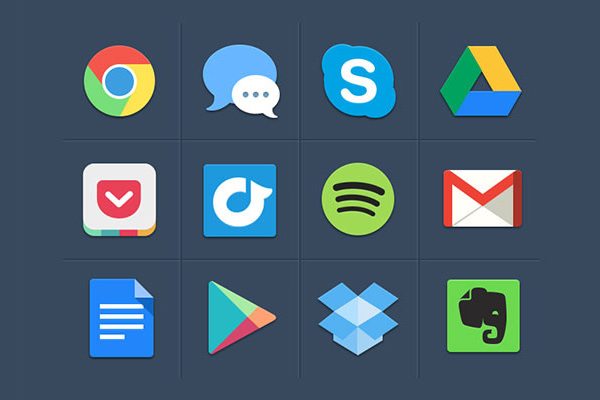 Although minimal, flat design has a high level of focus on aesthetics generally utilizing bright colors and large imagery. This coupled with the elimination of borders and shadows entices the user's eye to flow across your site with ease. Flat design strips down to the most basic form of design that can be appreciated by anyone.
The goal for any website design is to carry the message of your business across to the user. Your design should always highlight the content and focus on the user's experience. Here at Beacon, we are constantly researching design trends and movements to ensure that our client's websites are ahead of their time and solidified as legitimate marketing tools.