Beacon Invited to Google Analytics Summit this Week

For the 7th straight year, representatives from Beacon were invited to the Google Analytics Summit being held in Mountain View CA this week.  Brad Henry, Beacon's Director of Digital Marketing, is there this week with hundreds of other Google Analytics Certified Partners from around the world.  This year, Google limited the number of invitees as they begin focusing primarily on their new Premium GA product.  Consequently, only GA Premium re-sellers and users were invited, along with the more active GA partners.
Google Analytics has been at the heart of Beacon's digital marketing services since even before Google purchased the foundation of GA from Urchin," says Mark Dirks, Beacon's CEO.  "It's a big advantage to us, as well as our clients, to be so tightly integrated with Google as a long-term partner in that it gives us the opportunity to meet with and discuss the product with Google's engineers, network with other partners around the world, and get a first glimpse at new features and strategy for the GA product.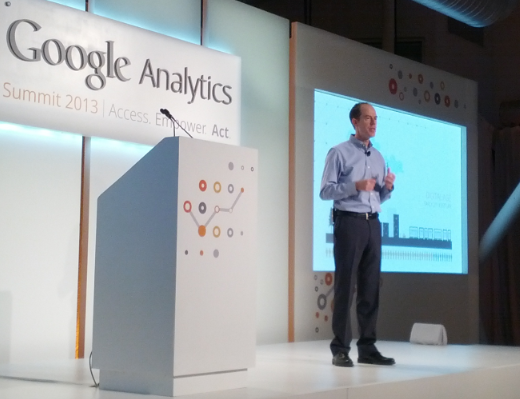 Brad Henry returns from the 3-day Summit later this week and will be posting key takeaways and recapping his trip next week.  The Google Analytics Summit is always top-notch as you would expect from Google.  It's well-run as the GA Team puts a steady stream of engineers and leaders in front of the GA Partners to openly share information, answer questions and get feedback about upcoming and newly released features.
As one of the longest standing GA Partners in the country, with over 100 implementations of Google Analytics, we are glad that Google recognizes Beacon as a key partner," says Dirks.  "GA has certainly been an important tool in the success of our clients.