Using the Free Social Media Vector Icon Set as a Source File for Other Icon Sets
Here a few examples of what you can do with just the fireworks png (un-flattened) vector file from my blog Free Social Media Vector Icon Set.  Please note these are mainly to showcase using the file as a source file for icon sets and the different levels of customization that could happen.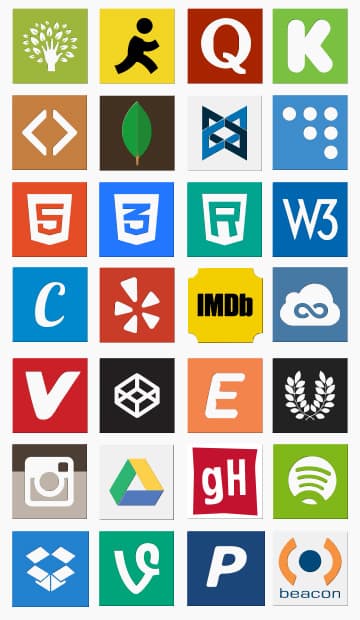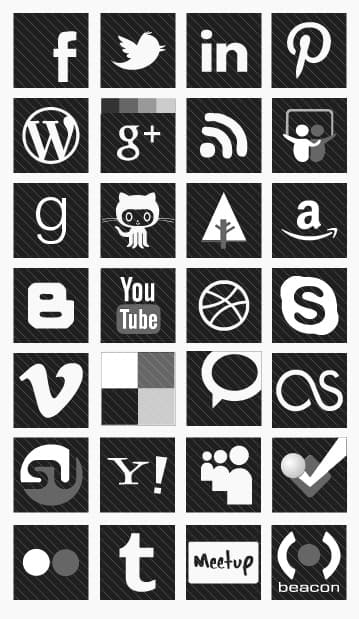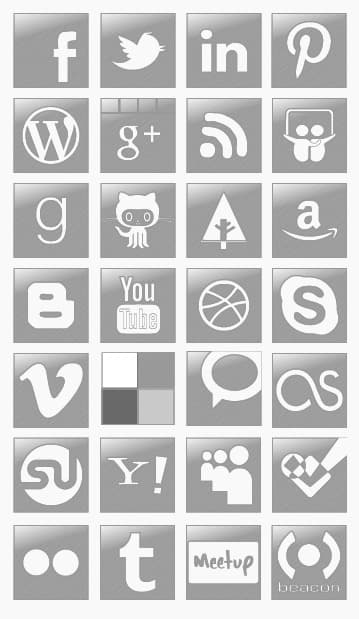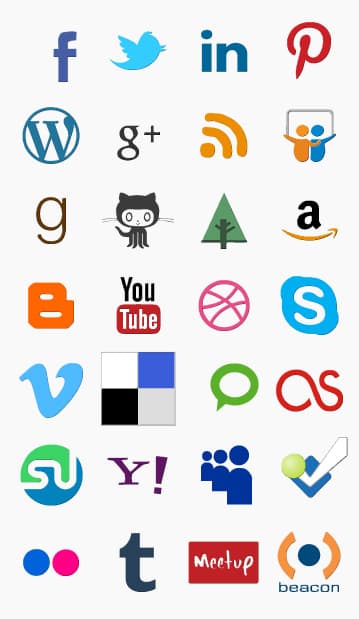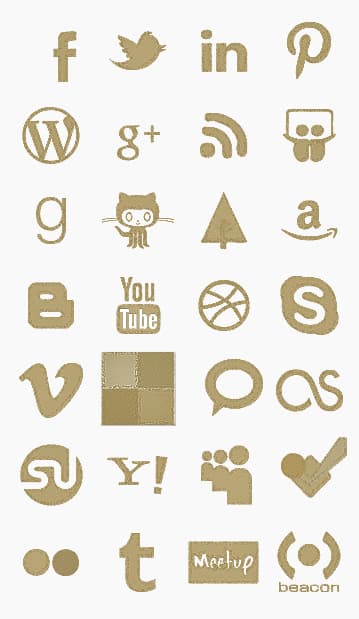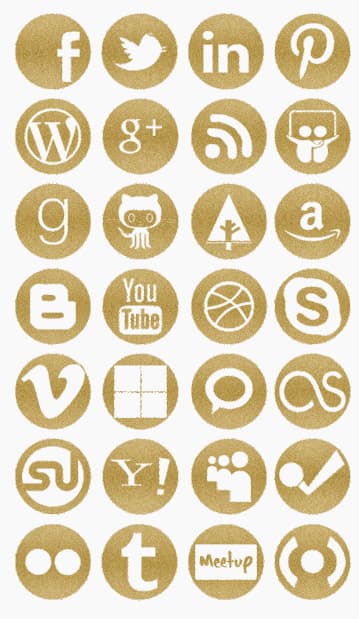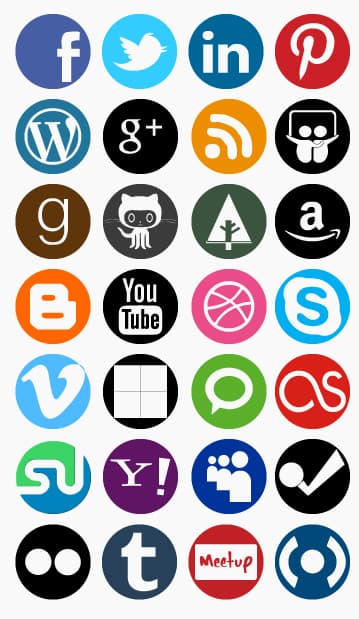 Please Leave a comment if you've used these or if you've made a set out of these. I would love to see everyone's ideas on how to deal with the ones I left black in the last set.  Also please leave a comment if there are any icons you would like to see added to the set.