Keep it Legal – Facebook Promotions

Promotions have always been a popular way for businesses of all sizes to attract fans. Whether it's a sweepstakes or a contest, these tools offer an opportunity to create a buzz and encourage fan interaction.  In an effort to protect users from fake contests, difficult to understand stipulations, and illegal practices, Facebook has instated its own set of guidelines governing all promotions taking place on the site. The new regulations went into effect on December 22, 2009. Facebook states that it can "modify these Promotion Guidelines at any time without notice to you. You will subject [sic] to the most current version of these Promotion Guidelines then in effect."  This approach was apparent when the initial guidelines came out. Many businesses were and still are not aware these rules exist nor will they hear of any changes if and when they occur. Since violators can have their Pages disabled without warning, it is important to stay on top of the latest Facebook developments and terms to ensure compliance.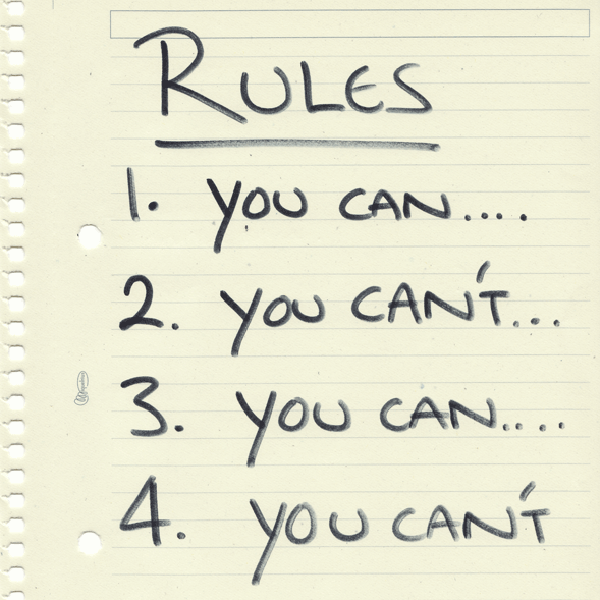 Some of the most important changes include requiring written permission from Facebook before launching a promotion. Approval may take up to a week and usually requires thousands of dollars in advertising on Facebook. This drastically reduces the opportunities for small businesses to run perfectly legitimate promotions on Facebook. However, you do not need permission from Facebook if you plan to run a promotion completely outside Facebook or using a 3rd party application within a tab or box. This method assumes that your promotion will not make use of any Facebook applications such as the wall, status updates, Facebook video, Facebook photos, static FBML, etc. It also means contacting winners cannot happen through Facebook.  You must also disclose that your promotion is in no way sponsored or endorsed by Facebook and that participants are providing their information to you and not Facebook.
Be sure to read the guidelines thoroughly before starting every new promotion to become familiar with the latest regulations. They can be found at http://www.facebook.com/promotions_guidelines.php. You must adhere to any local regulations that apply as well so do your homework on the laws governing promotions in your area.  You may also want to enlist the help of a Web Marketing Agency if applicable or possible. Experience and expertise with Facebook can make a big difference in the successful implementation of your promotion. Even a small business can usually consult with an agency and gain valuable information and insight before starting a Facebook promotion.