How does your website look on mobile phones?

Have you ever wondered how your current website looks on a mobile phone browser? Well, the chances are it won't look pretty unless, you designed the site to work on mobile phones. In order to see what it would look like, you can pull it up on any cellphone  or you can go to Opera Mini Simulator. There are also other emulators on the web similar to Opera Mini that can show you how a site will look on a mobile browser.
Here is a screenshot of a page that's optimized for mobile phone browsers (notice how the text is readable without zooming in):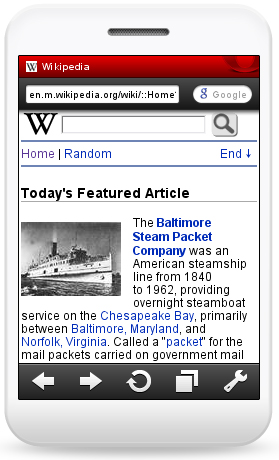 Here is the same page but without any optimization: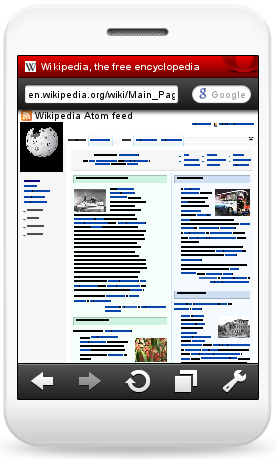 Which one would you prefer?
If you still aren't convinced that you need a mobile site, here are a few reasons that might help:
There are around 4.6 billion cell phone users worldwide
1 out of 5 Americans access the web from their mobile phones each day
"$1.6 billion purchased from mobile devices in 2009"
"Mobile advertising spending will surpass $6.5 billion in 2012"
Don't wait any longer and start creating a mobile-friendly site today.